5 cases of coronavirus reported in Stutsman County Wednesday
There are 33 total active cases in the county.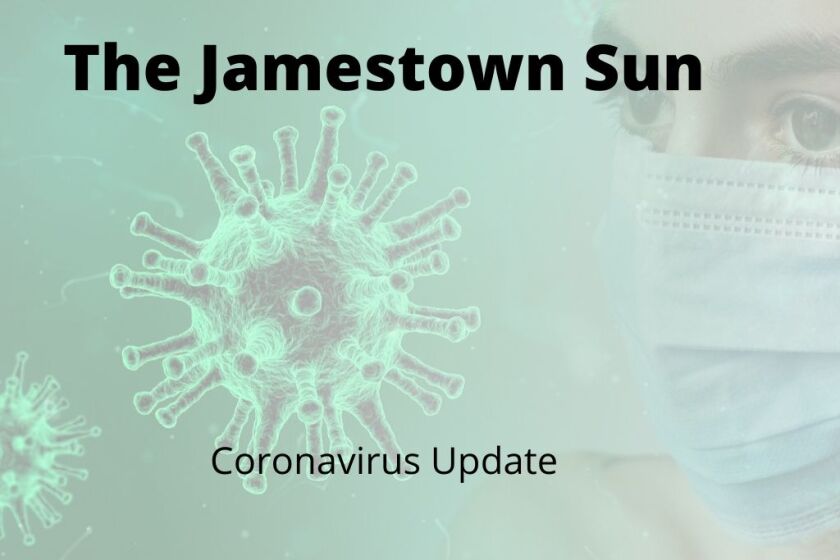 Stutsman County has five new cases of coronavirus and a total of 33 active cases, according to North Dakota Department of Health information released Wednesday.
Other counties in the region reporting new cases are LaMoure, four; Barnes, two, and Dickey, Foster, Griggs, Kidder, Logan, one each.
No deaths were reported Wednesday in North Dakota related to COVID-19. Stutsman County has had 81 deaths related to COVID-19 since the pandemic began and 1,486 deaths have been reported statewide.
The state had 154 new cases of COVID-19 reported Wednesday for a daily positivity rate of 3.06%. The total number of active cases in the state is 1,079.
There have been 275,911 residents who received at least one dose of the vaccine and 536,055 total doses administered.