63 new cases of coronavirus reported in Stutsman County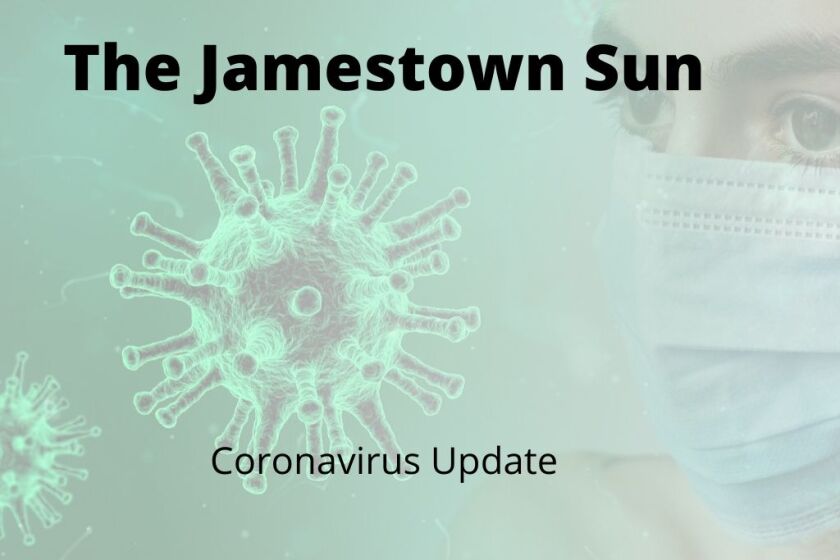 Stutsman County has 63 new cases of coronavirus and one death was reported, according to information released Monday, Nov. 16, from the North Dakota Department of Health.
The death occurred in a man in his 80s, bringing to 29 the number of deaths related to COVID-19 reported in Stutsman County. A total of seven deaths were reported in the state Monday. In addition to the death in Stutsman County, three deaths were also reported in other counties in this region: a man in his 90s from Barnes County, a man in his 80s from Eddy County and a man in his 70s from Dickey County. One death was also reported in Grand Forks, Stark and Walsh counties.
There have been 743 deaths in the state related to COVID-19 since the pandemic began.
North Dakota has a daily positivity rate of 14.18%; Stutsman County's is 14.42%.
North Dakota now has 10,900 total active cases of COVID-19; Stutsman County has 471 active positive cases.
Other counties in the Jamestown region reporting cases were Barnes, 22; Foster, 15; LaMoure and McIntosh, six each; Griggs, five; and Eddy, Logan and Wells, three each.