8 cases of COVID-19 reported in Stutsman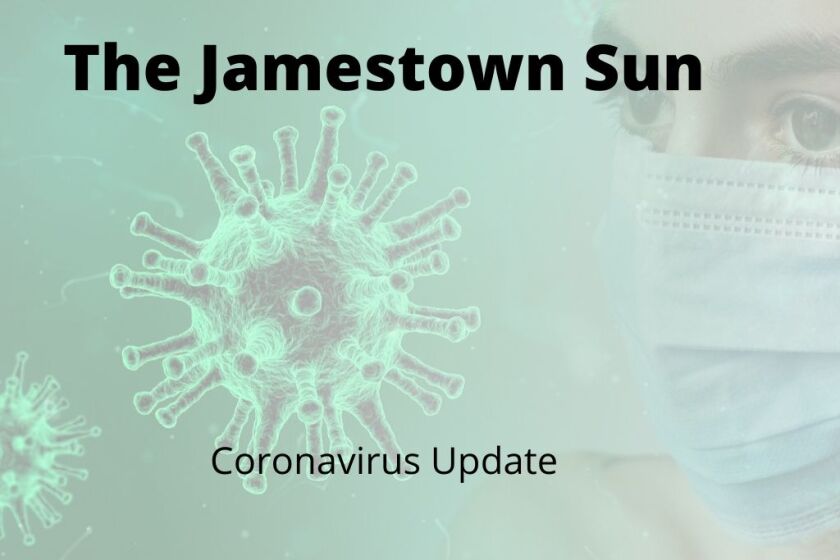 Stutsman County reported eight new cases of COVID-19 on Wednesday, June 17, according to the North Dakota Department Health. That brings the total number of cases reported in the county since March to 60, with 31 people reported recovered.
The following are listed as the source of exposure in the Stutsman County cases: close contact, 28; community spread, 19; household, one; and 12, under investigation.
A public testing event is scheduled in Jamestown on Thursday, June 18, at the Stutsman County Fairgrounds. The testing will be from 10 a.m. to 2 p.m. and people are encouraged to preregister at https://testreg.nd.gov/ . Those people who do not preregister will provide the same information at the testing site during the event. The testing is free and no insurance will be processed.
Barnes County also reported two cases on Wednesday, bringing its total number of cases to 11 with eight people recovered.
There were a total of 42 cases reported in North Dakota Wednesday, bringing the total positive cases in the state to 3,166; 2,756 people are reported to have recovered. The state has reported 74 deaths of individuals who tested positive and died from any cause while infected with COVID-19.