COVID vaccination efforts continue in Stutsman County
Central Valley Health District encouraging people who have had COVID to also get vaccinated.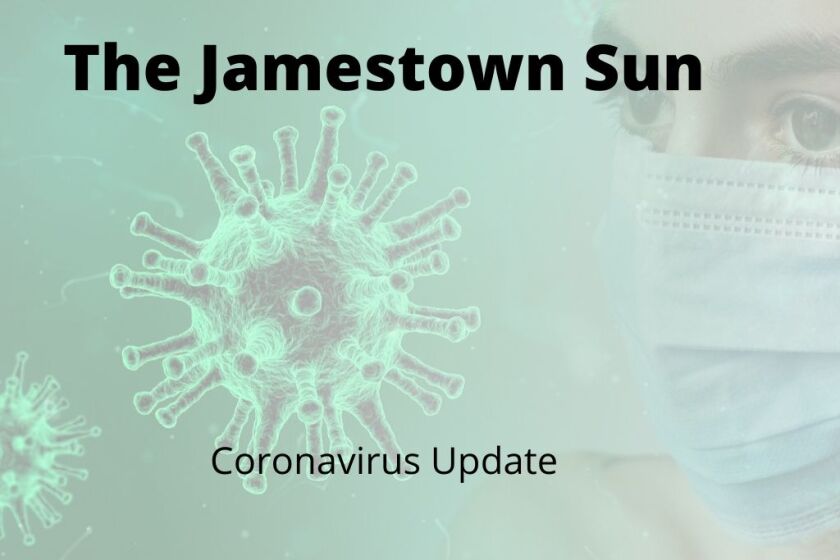 Stutsman County continues to increase vaccination rates with 14,066 COVID-19 vaccinations given as of April 20, according to Central Valley Health District. The health district has administered 6,155 Moderna vaccinations, 2,667 Pfizer vaccinations, and 165 Johnson and Johnson vaccinations in the community; in total, 8,987 vaccinations were given as of this week.
To date, 47.1% of Stutsman County residents have been vaccinated with at least one dose of the COVID vaccine, according to the North Dakota Department of Health's dashboard.
CVHD has currently paused the use of the Johnson & Johnson (Janssen) COVID-19 vaccination based on recommendations from the Centers for Disease Control and Prevention and Food and Drug Administration.
"While Janssen use is paused, individuals seeking COVID-19 vaccination should receive Pfizer or Moderna," said Robin Iszler, CVHD unit administrator.
CVHD is aware that some people might have hesitancy in receiving the COVID vaccination. A concern regarding the vaccine that CVHD hears from the community often is "Should I be vaccinated if I already had COVID?" The answer is yes, according to CVHD. The COVID vaccination can offer protection from reinfection. Vaccination can prevent people from transmitting the disease to others. Previously infected residents can wait for 90 days following a positive COVID test if they would like.
CVHD will now be offering worksite COVID-19 vaccination clinics in Stutsman and Logan counties. Any local businesses interested in hosting an onsite vaccination clinic for employees should contact CVHD to schedule their vaccination clinic.
CVHD encourages anyone wishing to receive a vaccination to sign up for the first available appointment offered to them. CVHD currently has open vaccination appointments available and they are posted on its website at www.centralvalleyhealth.org . Participants who cannot register themselves are encouraged to call CVHD at 252-8130 for assistance.