Half of Stutsman County has been vaccinated
Roughly half of Stutsman County residents have received the COVID vaccine.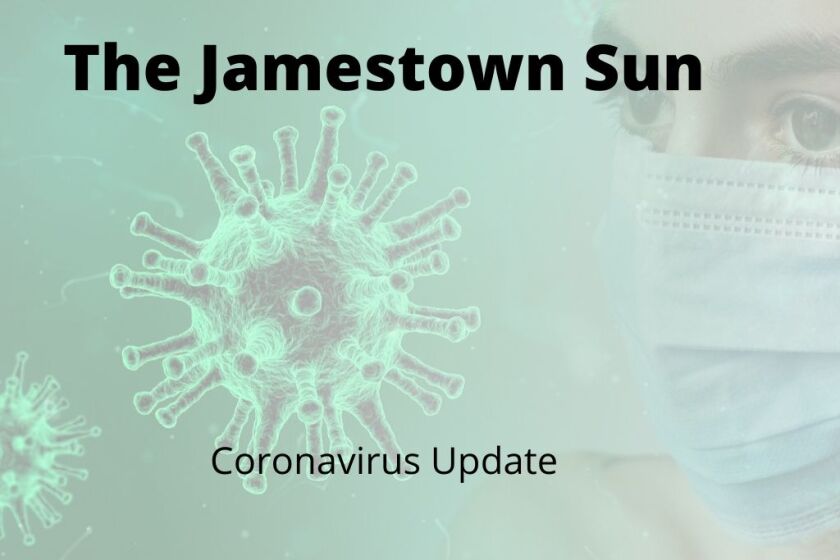 Central Valley Health District announced Thursday that half of all Stutsman County residents have received vaccinations for the coronavirus, according to Shannon Klatt, director of health promotion for the district.
"In Stutsman County, 15,829 total COVID vaccinations have been given," she said. "Central Valley Health District reports that vaccinations continue to be administered in the county by the enrolled providers including public health, pharmacies, congregate living agencies and other health care facilities."
Klatt said vaccine hesitancy continues to be a problem.
"Central Valley has not reported any serious adverse side effects or reactions in their 9,917 COVID vaccinations administered," she said. "Residents are encouraged to get vaccinated. The vaccine is proven to prevent the spread of the virus to others and can prevent long-term damage to the body resulting from the disease."
All three types of the COVID vaccine are available through Central Valley Health. A vaccine clinic for those 12 and older is available on June 8 from 2–4 p.m. at the Jamestown Civic Center. More information on additional clinic schedules is available at www.centralvalleyhealth.org .