JRMC implements surge plan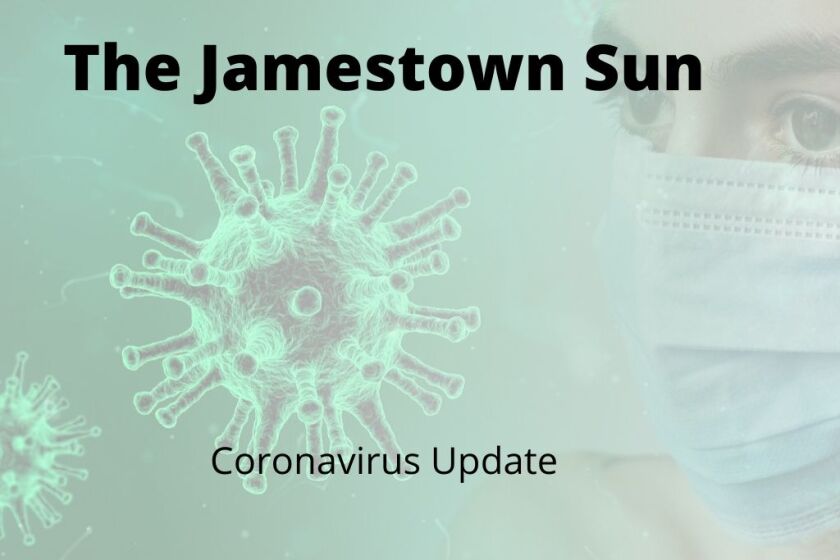 Jamestown Regional Medical Center announced Thursday it was implementing a surge plan to create more hospital bed space for COVID-19 and other patients.
The plan increases the staffed capacity of the hospital from 25 beds to 64 beds. The plan was initially developed in March and was not implemented until the recent increases in COVID-19 cases have pushed the hospital to near capacity, said Mike Delfs, president and CEO of JRMC.
The plan utilizes space dedicated to preoperative and post-surgery care, along with other spaces in the hospital, to care for COVID patients.
"We're not to the point where we will stop elective surgeries, however, that may occur in the coming days and weeks," Delfs said. "Some surgeries may need to be rescheduled. The public can expect individualized communication from our team."