Kidder County health unit sets COVID testing event Dec. 10
Those wanting a test must schedule an appointment.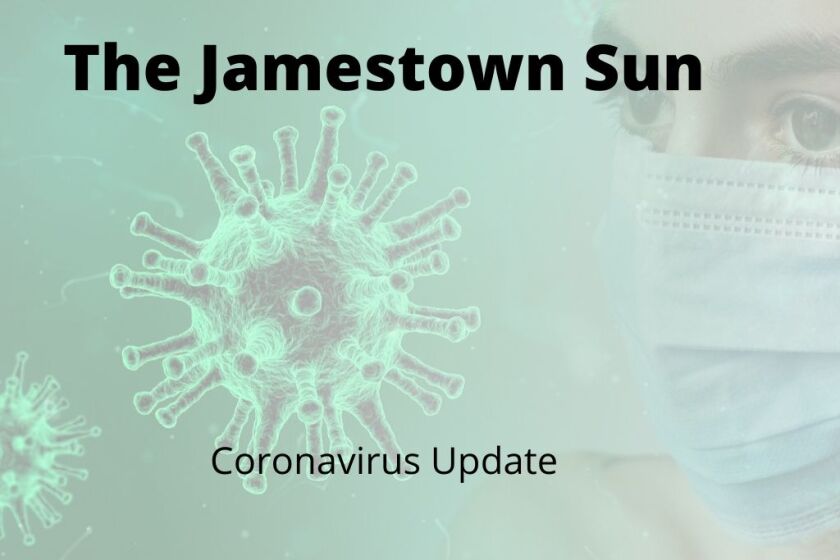 Kidder County District Health Unit (KCDHU) will be conducting a walk-through free community COVID-19 testing event by appointment on Thursday, Dec. 10, at its office at 422 2nd Ave. NW in Steele. The testing will begin at 3 p.m. and conclude with the final scheduled appointment.
Individuals wanting testing must call KCDHU at (701) 475-2582 to schedule an appointment for the testing event. People do not need to complete the preregistration questionnaire at https://testreg.nd.gov/ . The needed paperwork will be completed when individuals call to schedule an appointment. Testing events are subject to change.
On the day of the event, individuals who have scheduled their testing appointment are asked to enter the public health unit through the north door. Nursing staff will conduct tests for individuals, and after testing these individuals will exit the building through the south door. Response times for receiving test results may vary, depending on the capacity of the testing lab. Positive and negative results may take up to seven days. For test result information, visit https://www.health.nd.gov/diseases-conditions/coronavirus/symptoms-testing-care/test-results . If you have not received results after seven days, contact KCDHU.