Kidder County holding COVID testing event Nov. 5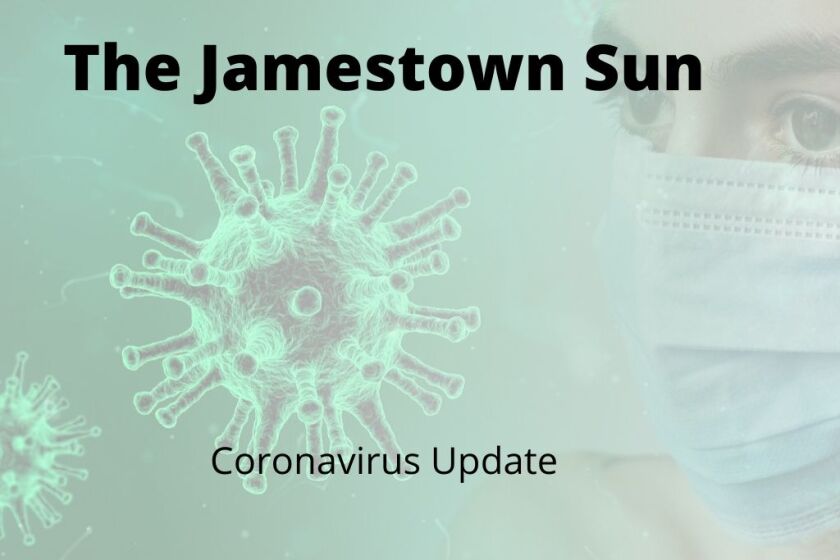 Kidder County District Health Unit is hosting a free community COVID-19 testing event from 3 to 4 p.m. Thursday, Nov. 5, at its office, located at 422 2nd Ave. NW in Steele. Anyone age 12 and older is welcome to attend. All testing events are subject to change.
No appointment is necessary for this event but preregistration is encouraged at https://testreg.nd.gov/ . This process is not required to be completed in order to receive a test but is recommended to speed up a person's overall testing event experience. People are encouraged to complete the entire questionnaire. Preregistration does not guarantee test availability.
On the day of the event, individuals tested are asked to approach 422 2nd Ave. NW from the west and wait until directed to drive through for testing. Nursing staff will conduct tests to individuals in their vehicle.
Positive test results will be shared in 24-72 hours, while negative results may take five to seven days. For test result information, visit https://www.health.nd.gov/diseases-conditions/coronavirus/symptoms-testing-care/test-results . People who have not received results after seven days may call KCDHU at (701) 475-2582.