Large number of COVID-19 cases expected to be reported Wednesday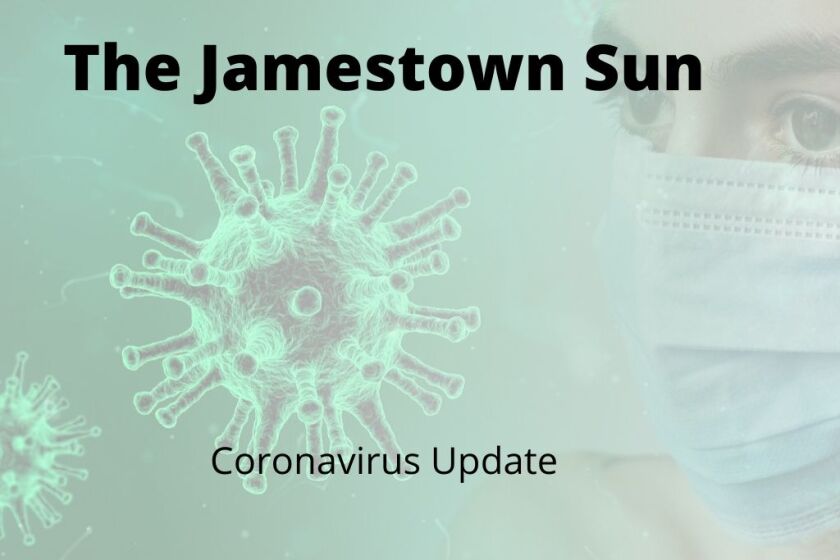 Central Valley Health District announced Wednesday morning that the community should expect another large number of positive cases of COVID-19 being reported today by the North Dakota Department of Health with the daily update at 11 a.m.
"Of the positive cases that will be reported today, 56 of the positive cases are located in a congregate living setting and 47 positives cases are from the mass testing event on Friday," said Robin Iszler, unit administrator.
Iszler said 435 people tested on Friday, Nov. 6, at the Civic Center and results were delayed but have been coming in Wednesday morning. People awaiting test results from Friday's event should note results are expected Wednesday and Thursday.
Iszler said the community should understand that COVID is affecting many businesses and the health care community. She encourages the public to be safe by wearing masks and staying home as much as possible to avoid contact with infected individuals.