More testing results in more positive coronavirus tests
Robin Iszler, unit administrator for Central Valley Health District, discusses the continuing coronavirus testing and the upcoming vaccine schedule.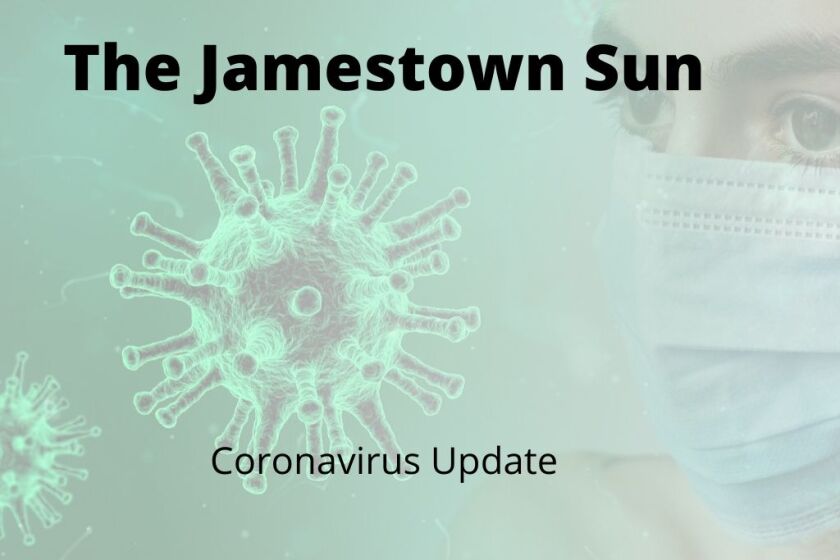 Public health officials are seeing more local people seeking testing for the coronavirus resulting in increases in positive test results in Stutsman County, according to Robin Iszler, unit administrator for Central Valley Health District which serves Stutsman and Logan counties.
"What I hear is testing in other places has been reduced," she said. "We're doing more in Stutsman County so we are finding more positives."
In three of the last four reporting days, Stutsman County has had a daily positive count of more than 20 cases.
"I think we are seeing more people because they don't have to wait for the results," Iszler said, "and we are still post-Thanksgiving so there are a lot of positives."
As of Monday, Dec. 28, all people requesting a coronavirus test were offered the rapid test that yields a result in a few minutes. It is an immediate way for people who have symptoms to find out if it is COVID-19 or a cold or other ailment, Iszler said.
"If you have symptoms get tested," she said, "but other than getting tested, stay home."
Testing will be conducted at the Jamestown Civic Center on Jan. 4, 5, 6 and Jan. 11 and 12 from 10 a.m. to noon each day.
Central Valley Health offered public testing Monday through Wednesday this week and has also been providing COVID-19 vaccinations to medical providers. On Wednesday, Central Valley Health was administering vaccinations to medical providers in Napoleon.
"We are still in phase 1," she said. "We started with first responders and health care people."
That process is continuing, although vaccinations for the general public not in nursing homes are in the works.
"By February we anticipate there will be vaccinations available for the general public," Iszler said.
Availability will likely start with people over the age of 75. The vaccinations will proceed by age broken into 10-year groups, Iszler said. People should monitor local media for details about what age groups will be vaccinated and the locations and times of clinics.
"We'll also see people with chronic health conditions of other ages," she said, referring to the vaccination schedule. "The idea is to get the vaccine to the people most vulnerable to the coronavirus."
That process will have to wait. Iszler said Central Valley Health receives a small amount of the vaccine each week and will need to receive more vaccine before it can begin vaccinating the general public.
"We don't have the vaccine for those yet," she said.