Nine positive tests reported Monday in Stutsman County
Local coronavirus data from the North Dakota Department of Health for Dec. 22, 2020.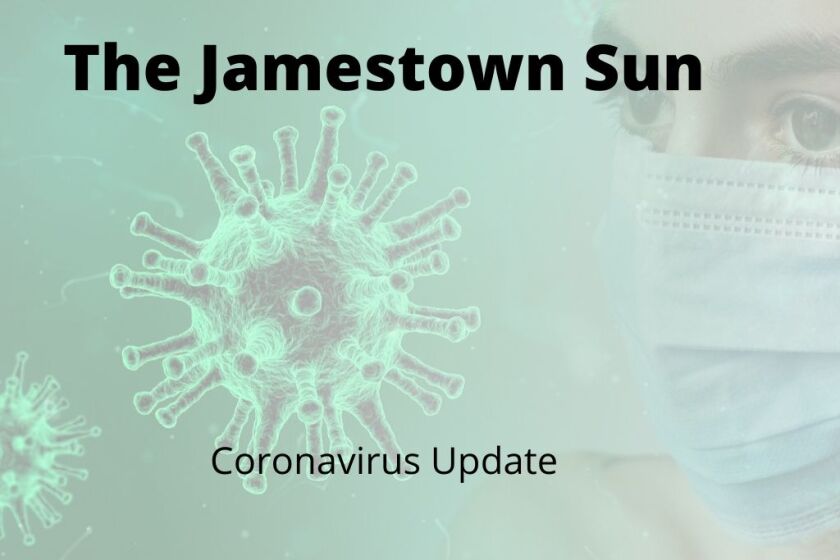 The North Dakota Department of Health reported nine positive tests for the coronavirus in Stutsman County Monday.
Across North Dakota, the department reported 78 positive results from 1,619 tests processed for a daily positivity rate of 4.8%
Area counties with new cases include two positive tests reported in Dickey and McIntosh counties, and one in Barnes, Foster, LaMoure counties.
The deaths of a woman in her 70s from Burleigh County and a man in his 70s from Ward County were reported, bringing the total deaths for North Dakota to 1,233 people since the start of the pandemic in March.
There are currently 2,655 active cases of COVID-19 in North Dakota with 158 people hospitalized.