One death, 35 new cases of COVID-19 reported in Stutsman County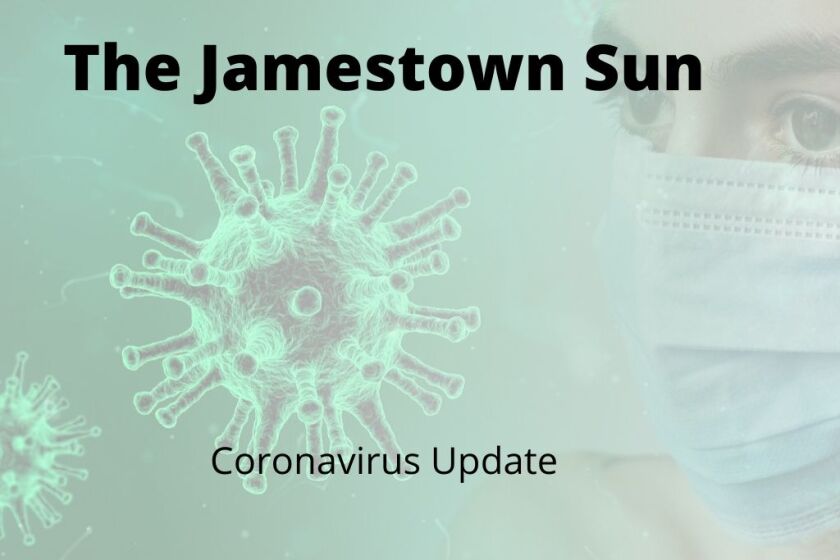 The North Dakota Department of Health reported 35 positive tests for the coronavirus in Stutsman County Thursday based on a relatively low number of tests.
The daily report from the Department of Health also included the death of a woman in her 70s in Stutsman County.
The department reported processing 235 tests Thursday for Stutsman County resulting in a 16.15% daily positivity rate.
Neighboring Barnes County reported 70 positive tests based on 483 tests processed for a 15.12% positivity rate.
Other counties in the area include 41 positive tests reported in Foster County, 15 in Dickey County, five in LaMoure County, three in Kidder and Wells counties and two in Logan County.
Across North Dakota, there were 1,386 positive cases reported from 10,325 tests processed for a daily positivity rate of 14.6%
There were 10 deaths reported from COVID-19 in North Dakota including people from eight counties ranging in age from in their 60s to in their 80s.