Public COVID-19 testing event is June 18 in Jamestown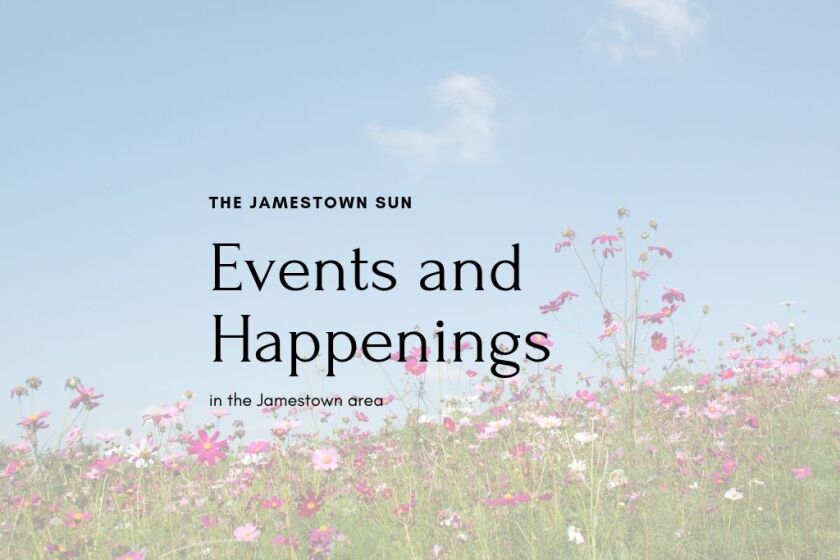 Central Valley Health District and the North Dakota Department of Health, with the support of the North Dakota National Guard and local health and safety partners, will host an outdoor drive-up COVID-19 testing event in Jamestown from 10 a.m. to 2 p.m. Thursday, June 18. Testing will take place through the north entrance of the Stutsman County Fairgrounds. The event is open to the public.
Preregistration is encouraged but not required. Go to https://testreg.nd.gov/ to register. Preregistering does not assure people they will receive a test. Once registered, the Guard will have your information and a confirmation email is not needed.
More information on the event:
The goal of the event is to test 500 people.
There is no cost for the test and health insurance is not processed.
The testing process takes approximately 15 minutes. Wait time in line may be longer.
Those with a positive result will be notified by phone within 24-72 hours.
Those with a negative result will be notified by phone within 72 hours.
The oral swab will be used for this event. Antibody testing will not be conducted at the event.
Drive-up testing only. Remain in your vehicle.