Stutsman County has 6 new cases of coronavirus
Stutsman County has 32 active positive cases.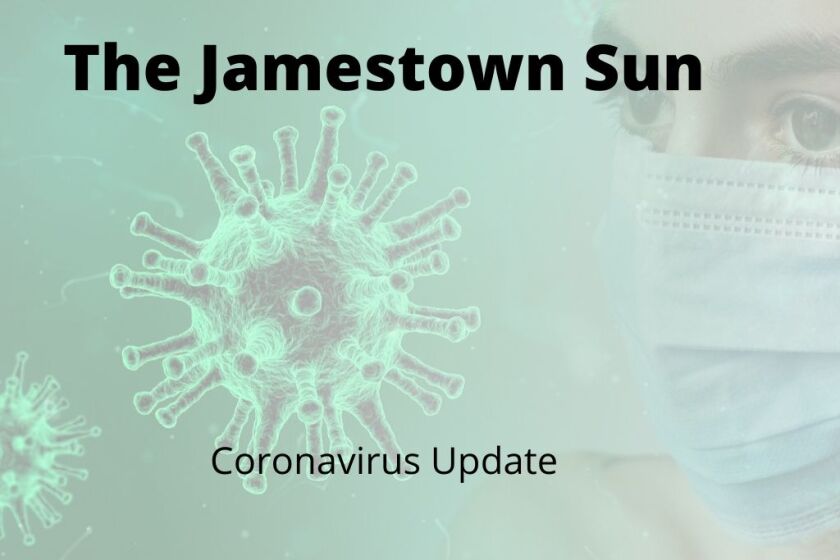 Stutsman County has six new cases of coronavirus, according to information released Wednesday, April 7, from the North Dakota Department of Health. Fourteen cases were reported in the county Tuesday. There are currently 32 active positive cases in the county.
Also reporting cases in the Jamestown area were LaMoure County, two, and Barnes and Griggs counties, one each.
There are 196 new positive cases reported in the state, for a daily positivity rate of 5.1%. The largest number of cases was reported in Cass County with 77, Grand Forks County, with 33, and Burleigh County, with 32. The state has 1,171 active COVID-19 cases and most of them are in Cass County, with 528 cases.
No deaths were reported Wednesday.
There are 249,666 residents who have received at least one dose of vaccine.