Stutsman County has 6 new coronavirus cases
The state reported 6 deaths over the last two days.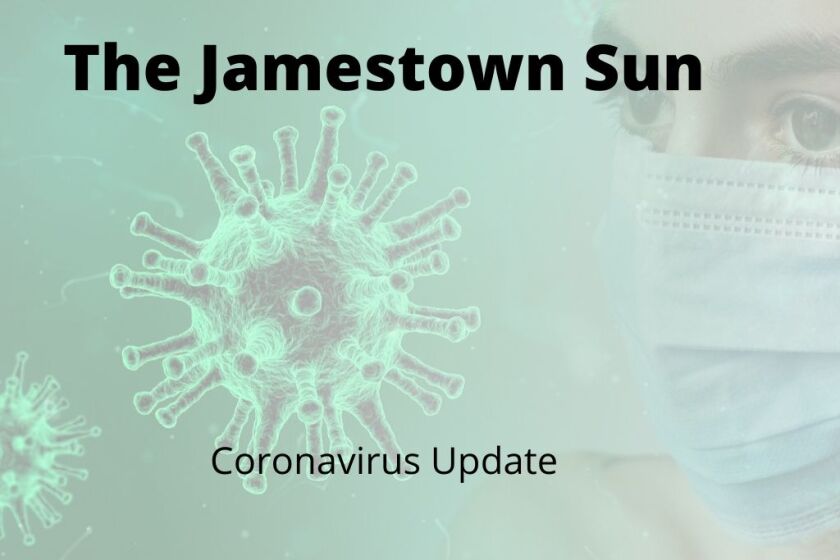 Stutsman County has a total of six new cases of coronavirus reported over Saturday and Sunday, according to information released Sunday, Dec. 27, from the North Dakota Department of Health. There are 120 active positive cases in Stutsman County and 2,023 total active positive cases in the state.
The North Dakota Department of Health also reported the state had six deaths related to COVID-19 over the same period of time, three men and three women ranging in age from their 40s to their 90s. Two deaths occurred in both Burleigh and Williams counties and one each from Grand Forks and Ward counties. There have been 1,266 deaths in the state related to COVID-19 since the pandemic began.
Other counties in the Jamestown region reporting cases during the two days were Barnes, five; Logan, three; Dickey and LaMoure, two each, and McIntosh, one.
The state's daily positive rate was reported at 4.90% Sunday.