Stutsman County has first coronavirus case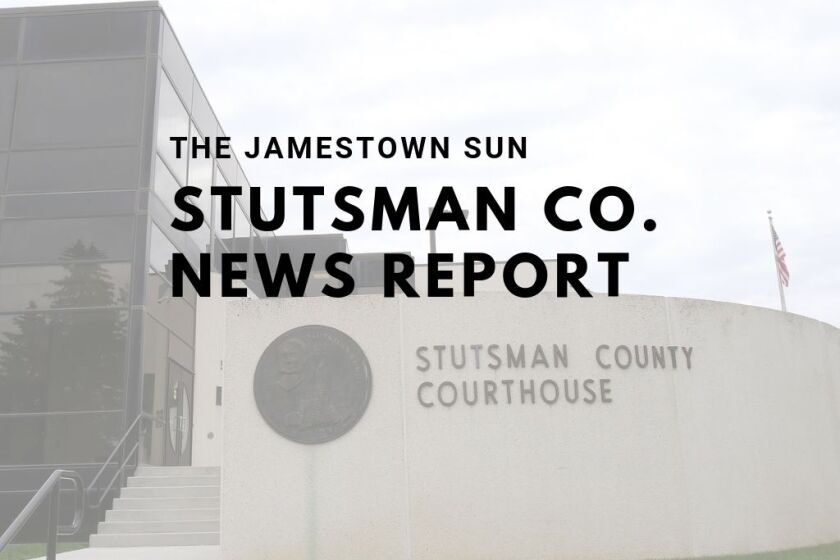 Stutsman County's first positive case of the novel coronavirus (COVID-19) has been identified. Central Valley Health District is working under the direction of the North Dakota Department of Health to identify people who have been in close contact with the affected individual.
"The public health department is following up with the infected person and is conducting an interview process to determine the individual's close contacts," said Robin Iszler, administrator, Central Valley Health District. "We will reach out to those close contacts individually and provide them with information and next steps."
The North Dakota Joint Information Center said late Wednesday morning the case in Stutsman County was a woman in her 60s and it was from community spread.
Iszler urges local residents to be prepared, but not panic.
"The community does not need to panic," she said. "We need to continue practicing social distancing and monitoring symptoms for illness."
Currently there is no vaccine to prevent COVID-19. The best way to prevent being infected with the virus is to avoid exposure. As a community, people need to do their part to stop the spread of COVID-19, she said. In order to do this, people are asked to do the following:
practice social distance
contact your health care provider if you are sick
practice good hygiene; wash your hands with soap and water for at least 20 seconds, avoid touching your face, sneeze or cough into a tissue or the inside of your elbow
disinfect frequently used items and surfaces
For questions related to COVID-19, the public can call the North Dakota Department of Health hotline at 866-207-2880 from 7 a.m. to 10 p.m. seven days a week or Central Valley Health District at 701-252-8130 from 8 a.m. to 3:30 p.m. Monday – Friday. Central Valley Health will be closed Friday, April 10, for the Good Friday holiday. Individuals experiencing a fever and symptoms, such as cough or difficulty breathing should call their health care provider prior to going to the health care facility.