Birding in North Dakota starts anytime
Generally, birding is done via backyard habitats or with bird-watching groups.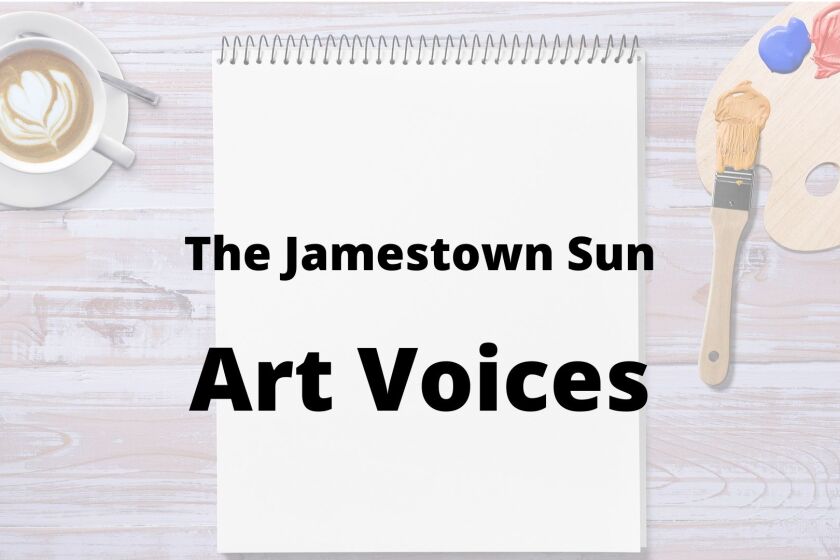 We are part of The Trust Project.
Summer in the Upper Midwest is the season for fresh air, vacations and getting the house and yard ready for winter. It's also the time to get any construction work done that's needed to tide us over from the last of 2022 to May of next year.
Homeowners can do many tasks on their own to make the view out the windows a pure pleasure all winter, and that includes prepping for winter bird-watching. Trees, plants and feeders can be installed and/or planted so there are stopping places for fall's migratory birds, as well as those that remain here all winter.
Generally, birding is done via backyard habitats or with bird-watching groups. For anyone needing information on backyard habitats, look to Audubon or other North Dakota birding sites online or check out bird-watching books at your favorite library. Most hardware sections of stores have bird feeders, food, and even some simple bird houses.
Life with birds is especially exciting in North Dakota because we are located in the Mississippi Flyway. It funnels broadly from Canada and narrows into the space between the Missouri River West of Bismarck and the Mississippi River on our east.
Living near the James, Sheyenne and Pipestem rivers, we have an ideal location for watching migratory birds as well as building our own bird-watching habitats. An added plus is the bird-watching groups that meet close by. Many groups upload important information online. We all have a need for life close to what it was before the pandemic hit in 2019-20, and bird-watching calms the spirit while keeping life real.
The COVID-19 pandemic is still with us but perhaps a vacation can be planned that allows for physical activities, learning about birds (ornithology), terrain and weather. Couple all that research with physical exercise (hiking) plus record-keeping and you have some legitimately important studies not found in a school- book. Cornell University's ornithology department has facts, offers assistance and has a wealth of useful information for any new bird watcher. North Dakota birding groups have some recommended parks that shelter migrating birds (and other animals) as well as provide great hiking trails with campgrounds. They will get you outside, give everybody something to do, now and into early winter, and the family will experience nature beyond a book or screen. These days, that's priceless.
Recommended nearby birding sites include Sheyenne National Grasslands, only 35 miles southwest of Fargo, in Lisbon, North Dakota. The drive down there is beautiful any time of year but autumn is exceptional. There are a number of hiking trails throughout the area. Information is available by contacting the Sheyenne Ranger District at 1611 Main St., Lisbon 58054 or by calling 701-989-7300. It's on Facebook and Twitter. For GPS, it's 46.3932 degrees North, 97.2998 degrees West.
Another recommended birding-hiking site is north of Devils Lake at the White Horse Hill National Game Preserve. It's 1,674 acres of forested hills and habitat. The address is 2107 Park Drive, St. Michael, ND 58370. Phone is 701-766-4272. Website is https://bit.ly/3ytGoKP . A 2-mile trail is navigated comfortably in less than an hour. It has both a Twitter and Facebook page as well.
Icelandic State Park and Garrison Dam also have some fantastic birdwatching trails. Fargo-Moorhead has a birdwatching site as well as an Audubon Society group. Contact Ron Martin at 2708 Academy Road, Minot, ND 58703 for more info about membership with the North Dakota Birding Society.
Jamestown has a number of avid birdwatchers. Whether a member of a group or not, you can reap the benefits by installing even one feeder. Keeping it filled will get you outside, and watching the birds will bring laughter and color to a snowy day.
If anyone has an item for this column, please send it to Sharon Cox, PO Box 1559, Jamestown, ND 58402-1559.