Book-lovers ponder unique languages
If you just read too much, maybe you are guilty of bibliobibuli.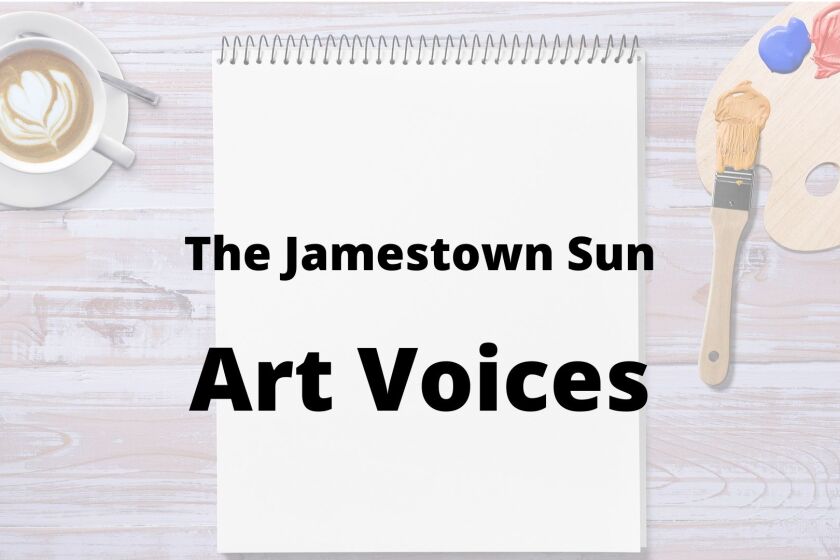 If you are obsessive about collecting lovely old books, you may be a bibliophagist. If you just read too much, maybe you are guilty of bibliobibuli. And if you hover near shops that sell antique books, maybe you are obsessed with how they smell. If so, perhaps you have bibliosmia and get your kicks on the dusty, old-paper perfume of century-old chapters bound in leather.
Going through a very old Webster's dictionary, itself hard-bound and worn, the beauty of words reminds me of people from past years who instilled the love of books. The earliest would be my mother and her love for words. As a kid, reading material was always close by and many times read out loud. Her education was cut short when her mom died giving birth to her youngest sister. Schooling took a back seat to the need for an older sister to help raise a newborn. But in doing that, Mom read to her young sisters and helped teach her siblings to love books.
Going through elementary schools across America, teachers made impressions that are still with me. In Illinois, Mr. English, who taught arithmetic, said, "Kids need to check the library for the answer to a question," because, "everything you have ever wondered about is in a book somewhere."
He opened my world to answers, and I found the love of words and books on the shelves of libraries across the United States. Like all kids as they begin to understand life, written information opened the door for answering my own questions.It's easy to understand why anyone would love to learn about food, a favorite flower or the broad scope of life beyond our universe. Each study has its own vernacular. But learning more about the very words with which we communicate is not a study many find intriguing. It took only a few moments early on in a classroom to understand the importance of language clarification. Take the word "ground" for example. What kid knows the meaning of that word as it applies to a painting surface? We hear it spoken and may think it just means ground like dirt or ground like coffee is ground, but never think of a canvas or paper surface as "ground." Yet, to be fully understood, the vernacular of a topic must be explained before the topic makes sense. Paint is applied to the "ground."
And somewhere between the "B" of bibliophagist and "P" for philologos, resides "etymology" and "logomania," neither of which I overly use. Every librarian I ever adored knew far more multisyllabic words than I did, and because they knew where in a sentence to place them, I simply fell in love with the loveliness of the books they used to show wherein that word was found.
Knowing how to explain clearly what art materials were called was a late addition to our language, for me anyway. Since cellphones became the dominant source of communication and information, it's tough to find anyone younger than 40 who has sniffed an old leather book, much less understands the nostalgia associated with shops selling antique books. But when you meet up with that one young lad, hunkered over a ragged volume of Keats, enjoying his toddy and leather, it makes one long for the poetry of another era.
If anyone has an item for this column, please send it to Sharon Cox, PO Box 1559, Jamestown, ND 58402-1559.