Find new ways to celebrate Mother's Day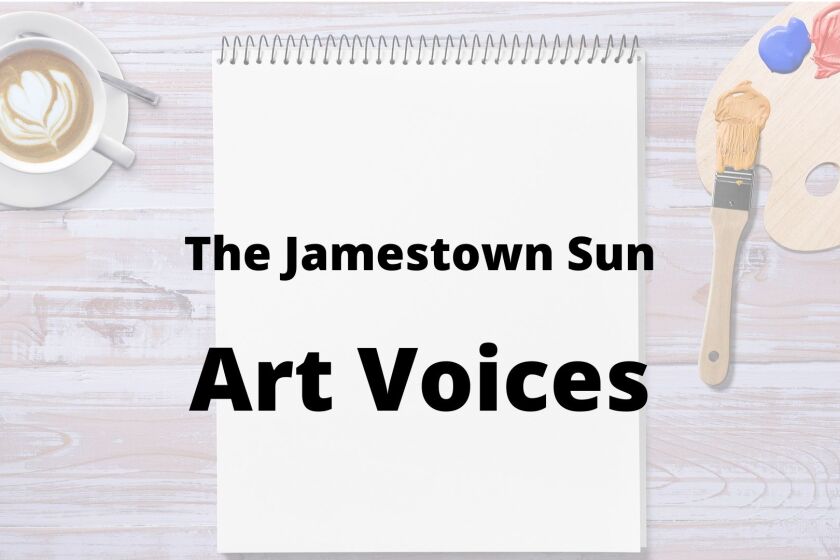 We are part of The Trust Project.
Mother's Day is Sunday, May 8. Since it was first recognized as a holiday in 1914 (by President Woodrow Wilson) families have tried traditional and novel ways to let mom know what a valuable and beloved role she has in family life.
Tradition includes dad, and even older children, giving mom a piece of jewelry, flowers and/or taking her out to a meal. Some of that tradition took a back seat during the COVID pandemic. Gifts to mom, such as candy, flowers, jewelry or takeout, had to suffice with mask requirements and the variants arising. But everyone was trying to find ways to be impactful while safe.
The last thing anyone wants with get-togethers is to give the celebrant COVID and put her in the hospital ... or worse. Businesses have tried to develop new ways to sell their products while keeping everyone safe. Restaurants opened their doors for carry-out and even added outdoor seating during balmy early May through the warm months of summer. Delivery services opened up in large to small cities so gifts could get to their mothers from the children's residences.
Online, many ideas have popped up for gift ideas and fill-in celebrations. Family playdates, outings, picnics and even surprise film shows with old movie reels and snapshots, or VHS or CDs of children, grandkids and long-ago vacations would be nostalgic. If all the old movies could be transferred to a simpler medium on an easily played digital medium as a gift, well that in itself would be monumental. Transferring the images and movies or videos is time consuming and not cheap, but they are a vital resource that every family member and each generation might enjoy owning. Costs could be pooled to accomplish the first transfer and then copies of the mass medium would be inexpensive.
Another personalized bit of technology that would be specifically her style would be a master list of her favorite songs by her favorite artists. Check her music library. See what she likes and by whom and get that master list together for her. Not every mom would appreciate the newest technology if she can't turn it on. Find her favorite music medium and make that happen for her.
One of my favorite gifts online is getting art classes with mom. That can be a doable gift right here in Jamestown at The Arts Center, 115 Second St. SW, or by calling 701-251-2496 for information. You can always get a Bob Ross video and buy supplies and work on trying out his method of painting "happy little trees." The Arts Center usually has some version of kitchen chemistry (cooking/baking/etc) on tap during the year. That might be an alternative type of class she'd really enjoy.
One of the online sites recommended family members prepare a complete meal for her and gather to eat it with her. Some brothers and sisters have specialty dishes they make and having a meal like that would be memorable. And then make sure she doesn't have to wash up afterward.
Another idea that works well, if she is living at home, would be to take her out to the nearest plant nursery and buy her a plant she's always wanted but would never get "because it was too expensive. " On the way home drive through the closest ice cream shop for a cone and then help plant that perfect gift.
Finally, one of the gifts my own kids gave me eons ago was a coupon book. They wrote what chore they'd do and all I had to do was tear off the coupon and cash it in. One of the online sources recommended a "love" coupon. That could be some sweet thought or hugs, etc., from family members including live chats, phone calls and dates. Seems like that would work for just about anyone, including other people's family members who want to get a friend something, but don't know how. Mowing grass or raking leaves for a neighbor would be a thoughtful gift from a youngster who she dotes on. Love takes on new meaning as life patterns change. There are ways of showing you care in every situation. Happy Mama's Day to people who make sure kindness gets shared.
If anyone has an item for this column, please send it to Sharon Cox, PO Box 1559, Jamestown, ND 58402-1559.