Gardeners share winter composting ideas
Normal composts break down using air, or an aerobic atmosphere.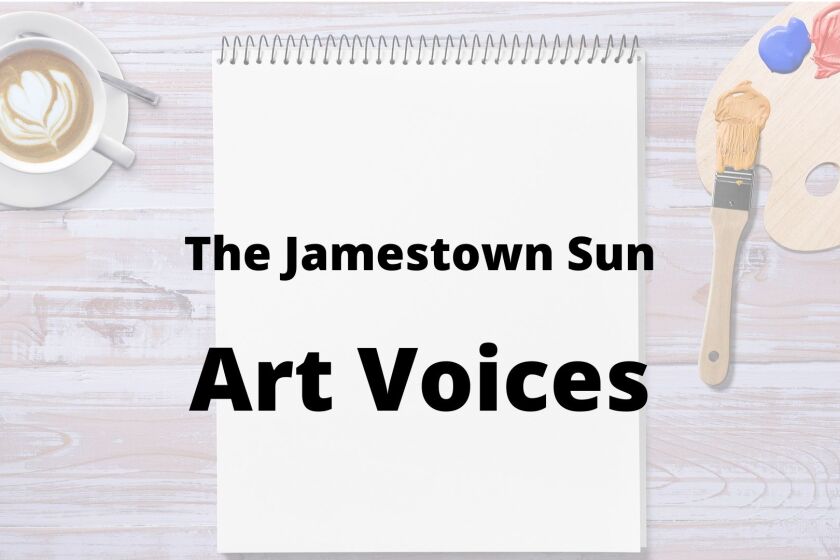 We are part of The Trust Project.
Making pickles for winter is a pretty common practice among folks who have cucumbers in their gardens. In recent months, however, the concept of pickling … also known as "fermenting" … has taken on a new wrinkle. Young scientists, chemists and Gen-Xers, new to growing vegetables, are becoming movers and shakers in organic gardening culture. They are the "Victory Garden" generation of the pandemic /COVID-19 era. But some are using ancient composting methodologies to produce safe-growing organic soils for their homegrown produce. It seems very natural once explained, that a fermented product would add specialized nutrients to soil because fermentation creates sauerkraut and pickles, both of which are beneficial to our human bodies.
Asians have been fermenting foods for eons and creating a viable secondary market for their economy. But in addition to making some delicious and healthful edible products for the dinner table, they also have used the same process to make the soil a healthier, more nutrient-rich growing medium sans commercial chemicals. Instead of the traditional "western" manner of layering compost matter (like a lasagna), they ferment piles of vegetation before digging it into the ground for planting.
Normal composts break down using air, or an aerobic atmosphere. Aerobic composts leave cellulose or lignin that, when mixed into garden soil, improves texture, but not always the microbial value. Anaerobic, or "without air," allows development of acids and aldehydes, ketones, alcohols and carbon dioxides that benefit the soil. Microbes are needed to digest carbon from compounds in order to harvest energy for root growth and energy uptake. Fermentation helps develop this.
A fermented compost, or "pickled" compost, requires a catalyst enzyme that gets mixed into organic scrap/waste materials. The enzymes help break down fibers and build new and valuable natural chemicals that, when added into the soil, allow better access of energy for plant roots.
According to a number of online sites, the process in Japan is called "bokashi," meaning "fermented organic matter." It uses one or more dry fibers such as rice or wheat hulls (among others) as a catalyst for odorless fermentation. It's done in small batches, stored in larger containers (5-gallon buckets), then added directly to the soil. An unheated section of the basement will be my lab over winter.
There was no reference for zone 4 or colder, where we cannot dig in the dirt year-round, so that means winging it over the winter of 2022. It's done indoors, where temperature can be controlled. I expect whatever ferments will be useful regardless of fermentation degree, but we'll see. Experts on the process recommend using small quantities of peels, coffee grounds, etc, in drainable containers with coverings or loose lids. Sealed lids are not recommended, since fermentation requires a vent and a drain of some sort. But anyone who's made sauerkraut can ferment peelings just as well. This will be a new gardening experiment to start the year. We're all amateurs at this, so wish us luck and we'll extend the same for anyone experimenting with a new method of composting.
If anyone has an item for this column, please send it to Sharon Cox, PO Box 1559, Jamestown, ND 58402-1559.