Minnesota Society offering online gardening
The Minnesota State Horticultural Society and other groups are offering online courses in gardening topics.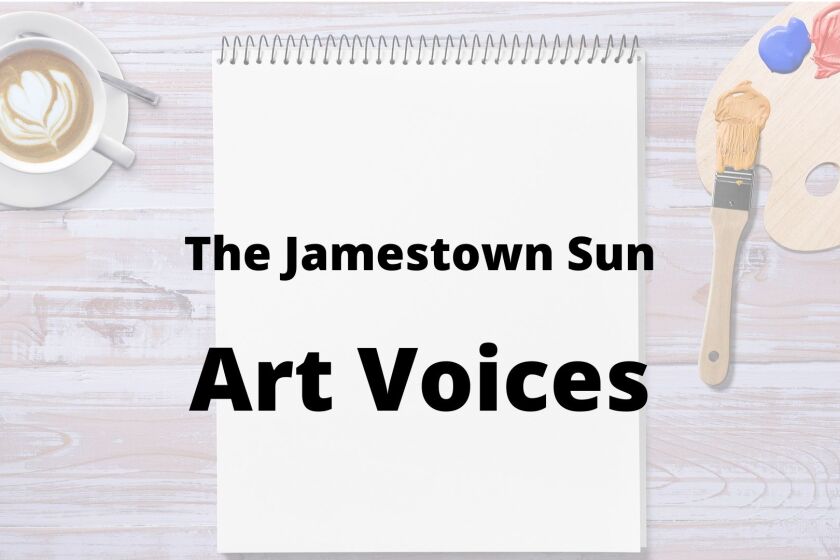 For someone who lives to get her hands in the soil, suggesting that any gardener join up with online gardening classes and events is akin to tossing out my favorite plants in favor of plastic replacements.
Well, the philodendron monstera, peace lilies and orchids are still healthy, and yes, there are some wonderful Zoom programs, classes and even garden tours coming this spring from Minnesota.
No, I don't feel I'm rooting for the wrong team. Gardeners are all on the same team: to grow healthier plants.
The Minnesota State Horticultural Society, along with Northern Gardener Magazine, NDSU and Hennepin Master Gardeners, are offering online springtime courses, classes, programs and tours. Information is available by emailing info@northerngardener.org or calling 1-651-643-3601.
On March 29 from 6:30 to 7:30 p.m. there will be a program on ticks and their diseases. This is free, but you need to register and get the contact information.
On April 5 from 6:30 to 7:30 p.m. there's a program online, "Planning for a highly productive Garden." There is a charge for this.
On Tuesday, April 19, from 6:30 to 8 p.m., again on the computer, is a program on growing your own fruits and vegetables.
Then on May 17, there's a program from 6:30 to 7:30 p.m. on building healthy soil.
All programs are being given by experts in the field and offer answers to many questions northern gardeners may have for the basics as well as specialized problems unique to our cold winters and short summers.
In Jamestown, the local branch of AAUW organizes local garden tours on the second Wednesday in July. They benefit scholarships for women at the University of Jamestown. In Virginia, the garden clubs do tours in May. In Georgia and other deep South states, garden tours are in March or April to coincide with azaleas, camellias, dogwoods, Hemerocallis and iris.
We'd be out of luck for much of anything blooming if we had our garden tours that early in North Dakota. But Minnesota Master Gardeners are sponsoring a virtual garden tour. Tickets ($12) are on sale now and can be purchased by logging on to https://Z.umn.edu/22MGVTour or hennepinmastergardeners.org/events . The last day to purchase a ticket is April 30. One of the garden tours includes an educational program on pruning trees and a second garden includes a program on planting spring bulbs.
Folks are tiring of Zoom and "face time" on our computers due to the pandemic, but it's an easy method for accessing some interesting and helpful information if you are an avid grower of veggies or flowers here in Jamestown, or anywhere in the Upper Midwest. With in-person activities still a bit iffy for some people, having a chance to see and hear experts discussing the special needs we may have for growing in zone 4 is helpful.
Northern Gardener Magazine always has a wealth of specific information about our unique growing conditions, new varieties of plants and stories from experts in our area. There have been many "starter" stories for new gardeners and the March/April edition has a great piece for gardeners new to the north trying to get started growing anything up here. Coming from the southeast and zones 7-9 I was not prepared for the extremes of our much colder zone.
Thankfully we have Sun Garden Editor John Zvirovski, who, along with Don Kinzler (The Forum contributor) brings us weekly stories and answer gardening questions. Jamestown's Prairie Rose Garden Club members, as well as the county Extension agent, help individually as well as offer some wonderful meetings and programs. But like most gardeners, learning is a 24-7 activity that drives us into binging if we don't get our "fix" on a regular basis. So logging onto a virtual tour, a virtual meeting of gardeners and plant experts helps us stay sane and healthy.
If anyone has an item for this column, please send it to Sharon Cox, PO Box 1559, Jamestown, ND 58402-1559.