UJ's Dine and Bid a month away
The event is on April 23.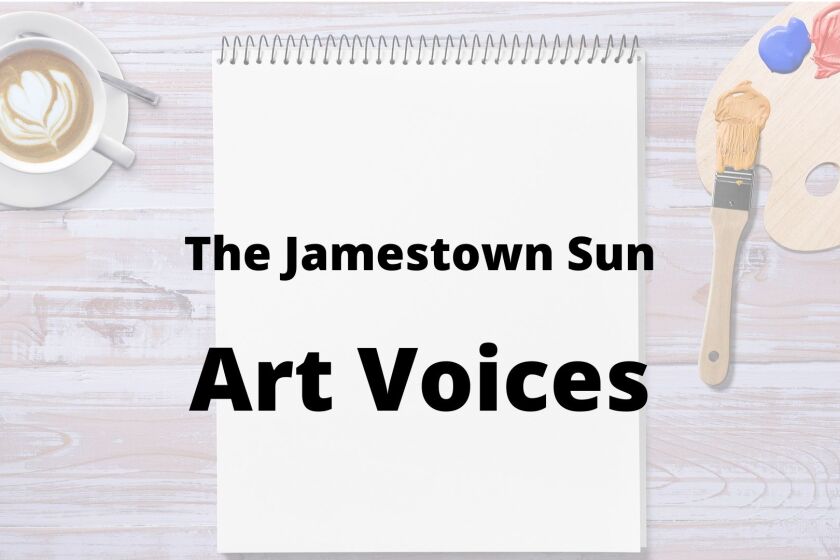 The University of Jamestown has for 36 years hosted a special scholarship event to help students attend college. The annual Dine and Bid is a welcome springtime social and fun mealtime event that gives everyone an opportunity to join in the formal activities and bid on some unusual and exciting items donated by friends and alumni of the university. Under the leadership of Dr. Polly Peterson, it will be on campus in Harold Newman Arena with lots of fun entertainment, food and auction items.
Last year's auction included fashions, vacations, vehicles, art, services, jewelry and many more unique items. The university brought in more than $200,000 for student scholarships. The goal for 2022 is to bring in even more than last year.
The university has been holding its own and surpassing some colleges that have low student enrollment due to the continued virus fears. UJ has more than 1,200 students this school year. It added UJ Place which gives students additional living options and an after-hours gathering place where food and social interaction takes place. The university added a number of digital-age studies and has faculty on campus who specialize in top market career fields that draw in some of the region's most talented students.
Even with tuition lower than many private universities, students still need some financial help. That's where the proceeds from Dine and Bid come in. Wilson Scholars are interviewed each year, and recipients help the university maintain its national reputation of being a quality institution.
Attendees for Dine and Bid do not have to be alumni. Anyone is welcome to attend and can expect to enjoy one of the biggest events in Jamestown. Participants are people who regularly support education and young people. Some reserve an entire table, while others get one ticket. Every ticket helps a student attend the university and go on to become a leader in career and life.
This year's theme, "Jimmie Wonka," is based on the 1964 novel by Roald Dahl, "Charlie & the Chocolate Factory," which in 1971 become a musical comedy, "Willy Wonka & the Chocolate Factory." It took awards for acting and its musical score. In 2004, Johnny Depp was cast in a remake of the film. Both the book and movies have made impressions on the public. Idealized characters and the morals underlying the storyline have always been exhilarating subject matter for movie lovers' discussion.
On Saturday, April 23, guests can expect a formal evening including a full course meal, live entertainment, a vast array of silent and live auction items as well as an after-party.
Setareh Campion, director of alumni relations, is chairing the event and Tara Kapp is the contact for Dine and Bid information.
"We are excited this year to work with the Jamestown Arts Center After School program and the University of Jamestown's Arts Club to help create the scenes that will transform the Harold Newman Arena," Campion said.
"The silent auction will be online again this year with a live auction being done for attendees in person," and ticket sales are "live," she said, and can be purchased through: one.bidpal.net/dineandbid2022 .
"We are gearing for another great year and can't wait to see the community come together for a great cause," Campion added.
Kapp can be reached at 701-252-3467, ext. 5024, or by email at tara.kapp@uj.edu for more information. Tickets are $75 each and you may reserve your seats by logging on to the Dine and Bid website listed above. Seating is limited, and to enjoy the meal, reservations must be made by April 9.
If anyone has an item for this column, please contact Sharon Cox, PO Box 1559, Jamestown, ND 58402-1559.