University of Jamestown presents 'Tartuffe' April 7-9
The event is April 7-9.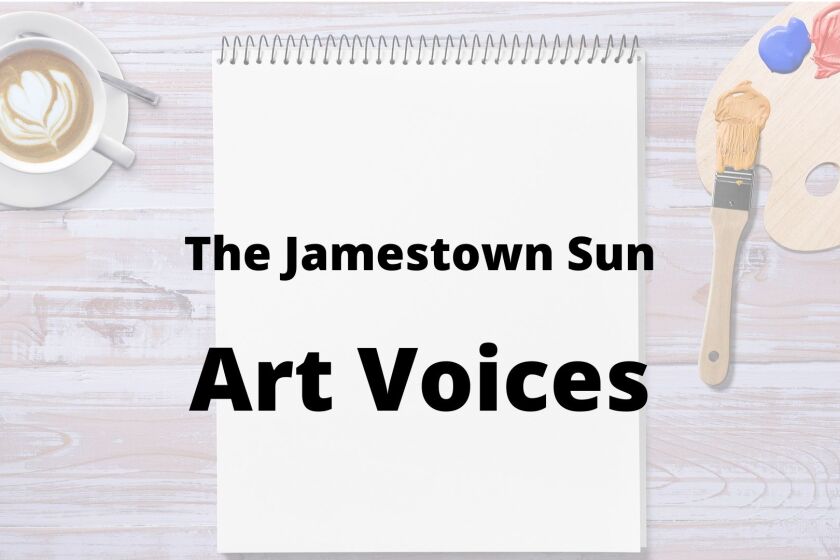 Moliere's "Tartuffe" is coming to Jamestown. The University of Jamestown's Theatre department brings the delightful comedy to the stage on Thursday, April 7, and will perform the controversial play again Friday and Saturday, April 8 and 9. Tickets are available by email, phone or at the Reiland Fine Arts Center ticket booth, and curtains open at 7:30 p.m. for each performance.
"Tartuffe" is a comedy, but its thought-provoking story caused dissension and much controversy during and after Moliere's lifetime. It was first performed in 1664 in Versailles, but the church considered it a dig on the faithful and banned it. Moliere revised it as "the Imposter," but even the revision was forbidden. Version number three became the comedy generally performed today.
Any time the wealthy and powerful are exposed to the public in a way that they "lose face," the exposed tend to block the voice, or even kill the speaker.
During Moliere's time, the church and the king ruled France and controlled what could be performed on stage, thus Moliere's comedy has several revised titles: "Tartuffe," 'The Imposter" and "The Hypocrite."
The play is about a man and his family (Orgon and his mother Madame Pernelle) being duped by a con man (Tartuffe) who uses his religious piety to gain control of wealth and power. Add a bit of sexual foul-play into the mix and the plot becomes one of blackmail and theft.
Enter a few clear-thinking officials who see between Tartuffe's rap sheet, and every "good" man wins in the end. But in between, there are underhanded shenanigans going on, women who are used as bargaining chips and some hidden information that almost gets Orgon into the brink as well as Tartuffe.
The first time I knew of Moliere was in undergrad school enrolled in the first semester of theater class. I helped with sets, costumes and behind-the-scenes activities. It was a delightful company of students, faculty, music and history. Our own country had a modern version of Moliere's "Hypocrite" in the '70s and '80s with televangelists Jim and Tammy Bakker, Jerry Falwell and the PTL Club. However, like many today who follow controversial leaders, it's hard to fully separate oneself from a belief.
"Tartuffe" explores some of the cause and effect of charismatic kleptography, whether political or individual. Cult leaders use mind control to steal resources and gain control of the most vulnerable. It happens in religion, on social media and even via world leaders. "Tartuffe" behooves us to be fully connected with what we see, do, hear, and how we act. Forget following the crowd because something is popular; at some point common sense has to be employed to protect our own lives and freedoms.
The cast includes:
Orgon, a gentleman, is played by Nathaniel Swanson, while Mariane, his daughter, is played by Sarah Jenson; Elmire, his wife, is played by Stephanie Jorritsma, Damis, his son, is Drayven Ayers, while Mme Pernelle, his mother, is played by Keira Horner. Elmire's brother, Cleante, is played by Christian Giffor.
The maid Dorine is played by Gabi Oberg. Mariane's fiancé, Valere, is played by Peyton Piatz. Zachariah Ebsch plays Tartuffe, the religious fraud, while Raegen Hartman plays Laurent, Tartuffe's acolyte.
Ian Weis plays Monsieur Loyal, a bailiff, and Dylan Ossachuk plays the Officer. Kristi Carpenter plays Flipote, Mme. Pernelle's maid.
For tickets, call 701-252-3467, ext. 5435, or email the University of Jamestown at tickets@uj.edu .
If anyone has an item for this column, please send it to Sharon Cox, PO Box 1559, Jamestown, ND 58402-1559.