Bravo the El Zagel Shriners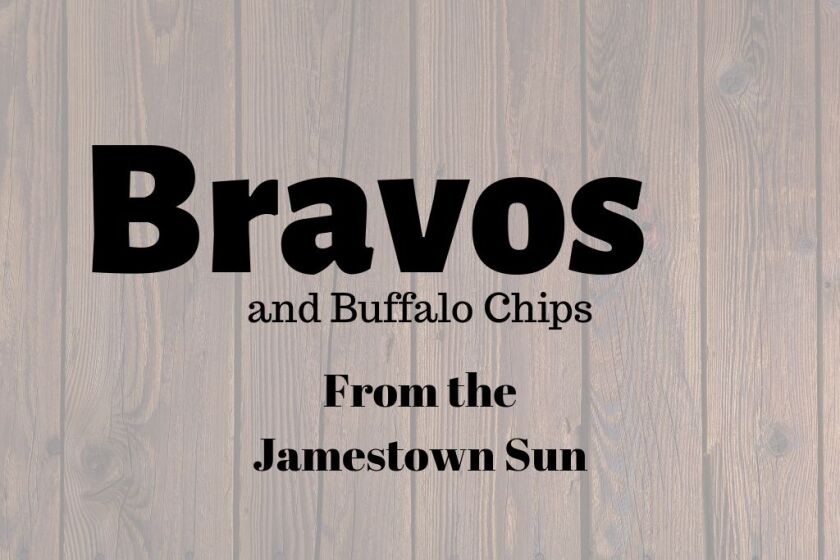 The Jamestown hands out these bravos this week:
Bravo to the Jamestown El Zagel Shriners for their efforts to decorate the evergreen trees along Mill Hill in Jamestown. The lights will add holiday cheer to the city this winter.
Buffalo chips to the news hospitalization for COVID-19 reached a high in North Dakota this week. The news reminds everyone that the pandemic has not ended and everyone needs to take precautions to stay safe and prevent the spread of the coronavirus.
Editorials are the opinion of Jamestown Sun management and the newspaper's editorial board.