Bravo to activities supporting businesses, people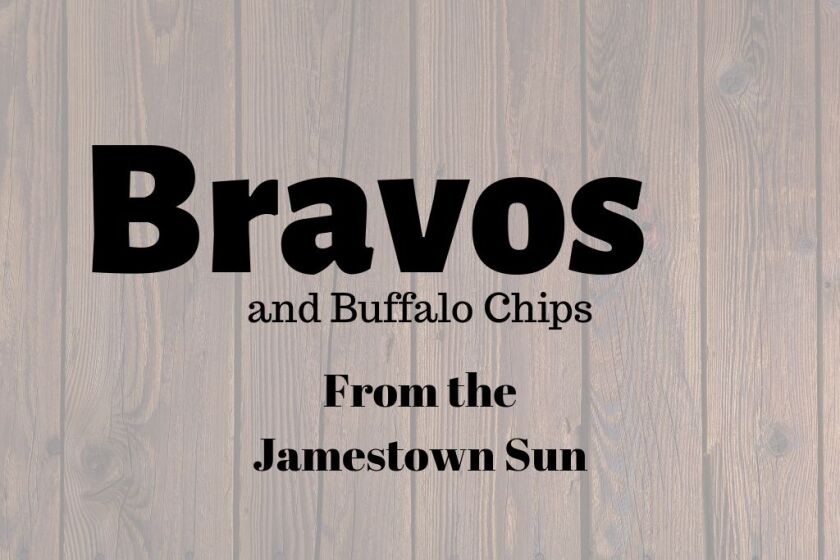 The Jamestown hands out these bravos this week:
Bravo to uplifting activities that help foster positive connections in our greater community through the coronavirus pandemic. Just this week, we've seen "Crusin' Main" in Medina where residents purchased takeout food to support their businesses; Parking Lot Prayer Warriors, who pray for health care workers and others outside of Jamestown Regional Medical Center; and Friday Night Noise, an event to make noise in support of health care workers, grocery store employees, gas station attendants, delivery drivers and others who are unable to work from home in the midst of the coronavirus pandemic. Our communities are finding numerous ways to show positive support for people and businesses during this challenging time.
Bravo to having nicer weather this week so people can get outside and enjoy some outdoor activities while practicing social distancing.
Editorials are the opinion of Jamestown Sun management and the newspaper's editorial board.