Bravo to Blue Jay boys competing at state tournament
Several other bravos are handed out this week.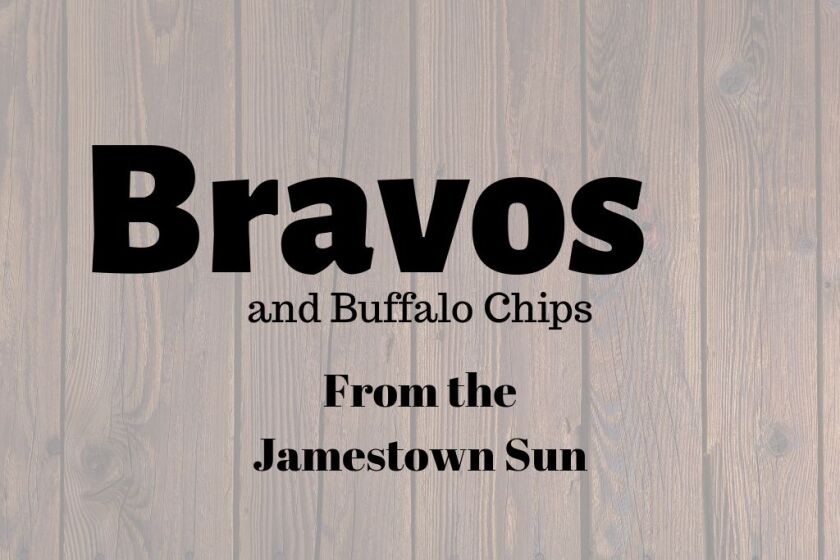 The Jamestown Sun hands out these bravos this week:

Bravo to the Blue Jay boys basketball team, which is competing at the 2023 Class A State Basketball Tournament after defeating Bismarck High School 81-57 in a state-qualifying game last weekend.

Bravo to a planned expansion project for The Arts Center in Jamestown. The planned purchase of the former Wonder Bar building will provide much-needed space for children's programming along with other needs. A $2 million capital campaign was announced on March 3, and work is expected to begin in May.

Bravo to Andrew Kirking, Stutsman County emergency manager and 911 coordinator, for adding some much-needed humor to this tiring snowy winter. Kirking's weather-related posts on the Stutsman County Facebook page at times have featured humorous illustrations featuring stick figures to warn people about the weather. And bravo to Levi Serfoss, owner of 701 Apparel in Jamestown, for making some of those posts into T-shirts and hoodies and giving $20 gift cards from proceeds of his sales to employees of the Stutsman County Office of Emergency Management, which includes dispatchers in the Stutsman County Communications Center.
Editorials are the opinion of Jamestown Sun management and the newspaper's editorial board.