Bravo to Blue Jay gymnasts
The team placed third in the recent State Gymnastics Meet.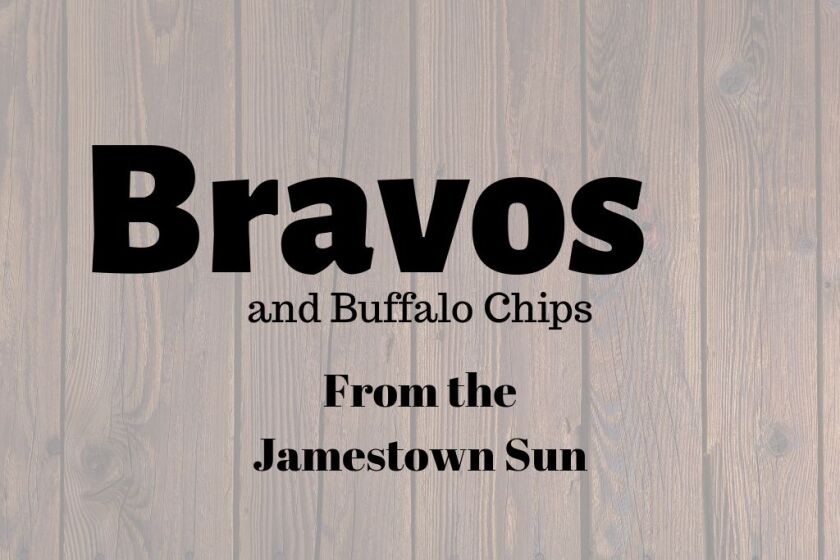 The Jamestown Sun hands out these bravos this week:

Bravo to Master Sgt. Brian Maas, who has been chosen to receive the North Dakota American Legion Firefighter of the Year Award for 2022. Maas recently retired as assistant chief for operations at the Grand Forks Air Force Base. He will receive the award during the Legion's summer convention in June. Maas was noted for his leadership in Special Firefighter Training assignments, training firefighters in the U.S. and overseas in the latest techniques and technologies, according to a Grand Forks Herald story. He also served in the U.S. Air Force for more than 20 1/2 years.

Bravo to Emma Hillerud, Jamestown High School senior who earned the 2023 Senior Athlete of the Year Award at the State Gymnastics Meet last weekend and to Julia Skari, who placed second in vault. And bravo to the Blue Jays gymnastics team, which placed third in the team competition.

Editorials are the opinion of Jamestown Sun management and the newspaper's editorial board.