Bravo to donors, bell ringers
The Salvation Army's fundraising campaign raised over $147,000.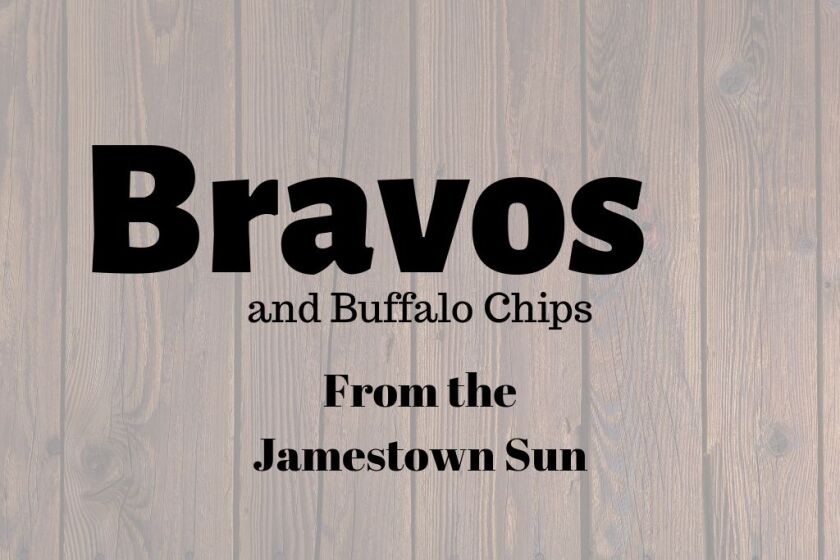 The Jamestown Sun hands out these bravos this week:

Bravo to the increase in total taxable sales and purchases in the third quarter in Jamestown, which was up 2.86%. Taxable sales and purchases totaled $73.3 million in Jamestown in the third quarter.
Bravo to those who donated to the Salvation Army's fundraising campaign. The campaign includes the Red Kettle Campaign and a mail appeal and donations campaign and raises funds to support Salvation Army services and operations all year round and raised about $147,311, which was about $20,000 short of its $167,000 goal. And bravo to the volunteer bell ringers for the Red Kettle Campaign. A red kettle placed at a location with no bell ringer brings in far fewer donations.
Editorials are the opinion of Jamestown Sun management and the newspaper's editorial board.