Bravo to formation of community band in Jamestown
People can continue playing musical instruments they learned in high school and form connections with others in the community.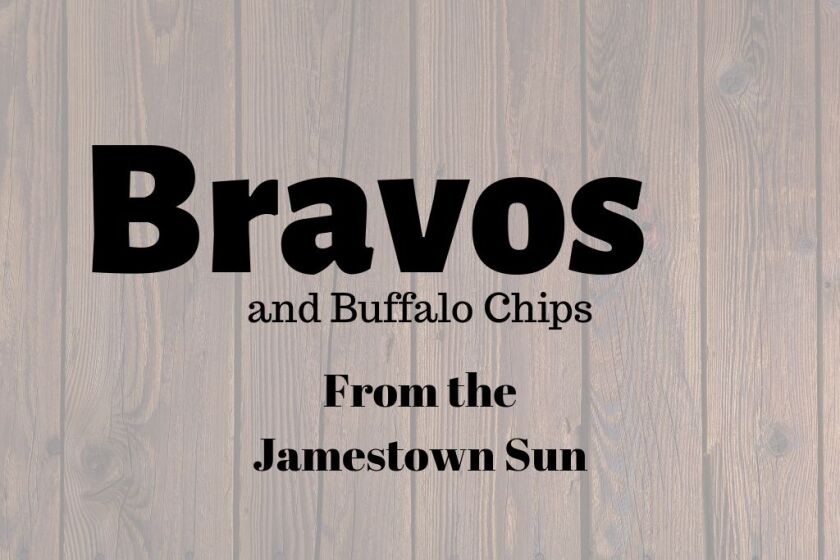 The Jamestown Sun hands out these bravos this week:

Bravo to the formation of a community band in Jamestown. The Jamestown Community Band will hold its first concert on Feb. 19 in the Reiland Fine Arts Center at the University of Jamestown. Also performing will be the UJ Wind Ensemble. A community band gives people another opportunity to continue playing a musical instrument they played in high school and college.

Bravo to the Fargo Air Museum and North Dakota State University Archives, which recently partnered to collect stories of veterans through audio and video recordings at the museum. The first Veterans Story Preservation Day was held on Feb. 6, and the stories will be archived at the museum and through NDSU. Max Sabin, collections manager at the museum, said he recently came across earlier interviews from World War II veterans and thought the time was right to begin gathering stories of Vietnam veterans and Korean War veterans.

Bravo to the "Discover Jamestown" vlog series, which launched last week to interest people in discovering what Jamestown has to offer visitors. The series can be found on YouTube and the Jamestown ND Facebook page.
Editorials are the opinion of Jamestown Sun management and the newspaper's editorial board.