Bravo to groundbreaking for Anne Carlsen Center campus
A new campus is planned.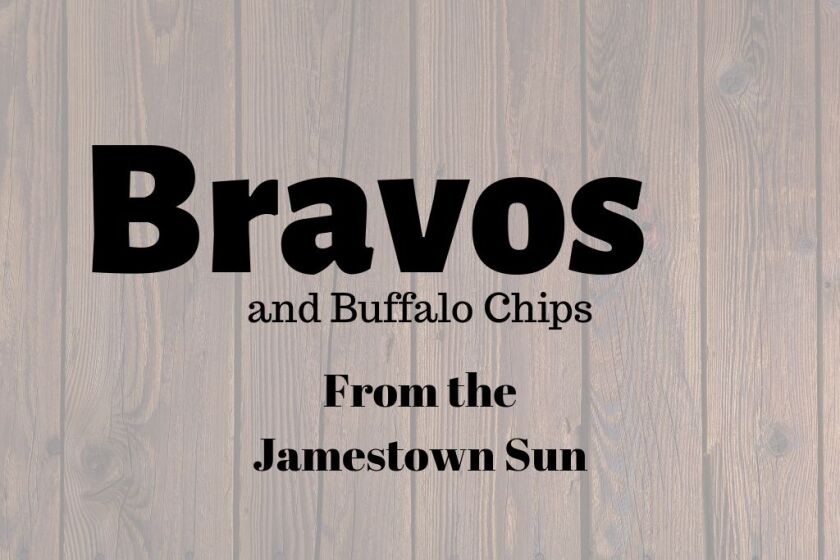 The Jamestown Sun hands out these bravos this week:
Bravo to the groundbreaking this week for the new Anne Carlsen Center campus. The new facility will be located east of Jamestown Regional Medical Center.
Bravo to the news that the North Dakota Department of Commerce awarded $400,000 to the Bison World project. The grant was part of a $1 million 2021 Tourism Planning Grant appropriated by the last legislative session and is to help tourism developers in planning destination projects to draw visitors from outside North Dakota to the state preferably for an overnight stay. Bison World is a planned cultural theme park honoring the American bison.
Editorials are the opinion of Jamestown Sun management and the newspaper's editorial board.