Bravo to group that helps vets hunt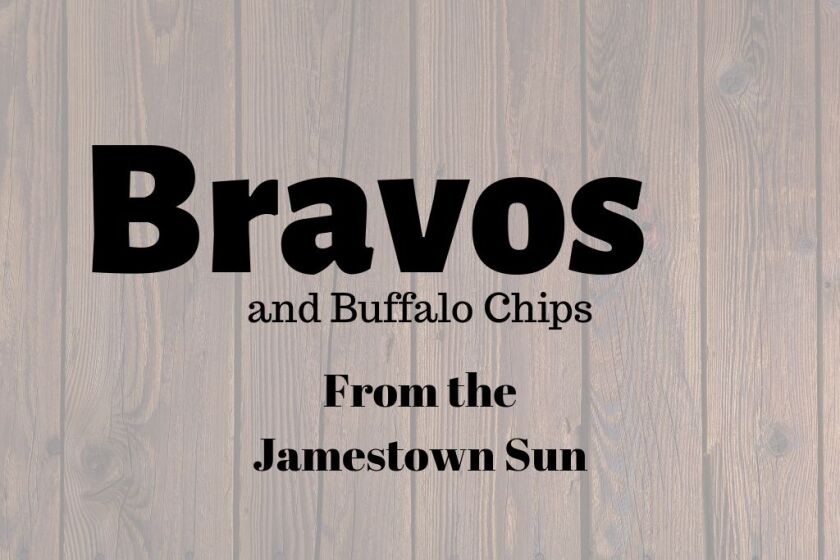 The Jamestown hands out these bravos this week:
Bravo to Injured Military Wildlife Project of North Dakota , which provides all-expenses-paid deer hunts to veterans injured in the line of duty. The organization recently assisted Vietnam veteran and Jamestown resident Daryl Neumiller with a hunting trip, and Neumiller harvested a deer.
Bravo to Rosalie Etherington, superintendent of the North Dakota State Hospital, who was honored with the 2019 Excellence in Local History Award from the North Dakota Historical Society. Etherington received the award for preserving the history of the hospital.
Bravo to Dr. Steven Maier of Jamestown, who recently retired after a 35-year career here as a general surgeon.
Bravo to the Jimmie men's soccer team for an upset victory over Midland University of Fremont, Neb. in the opening round of the Great Plains Athletic Conference tournament. The Jimmies now face Hastings College in semifinal action in the GPAC tournament Saturday.
Editorials are the opinion of Jamestown Sun management and the newspaper's editorial board.