Bravo to Jamestown Middle School staff, students for raising funds through penny drive
The annual penny drive benefits people in need.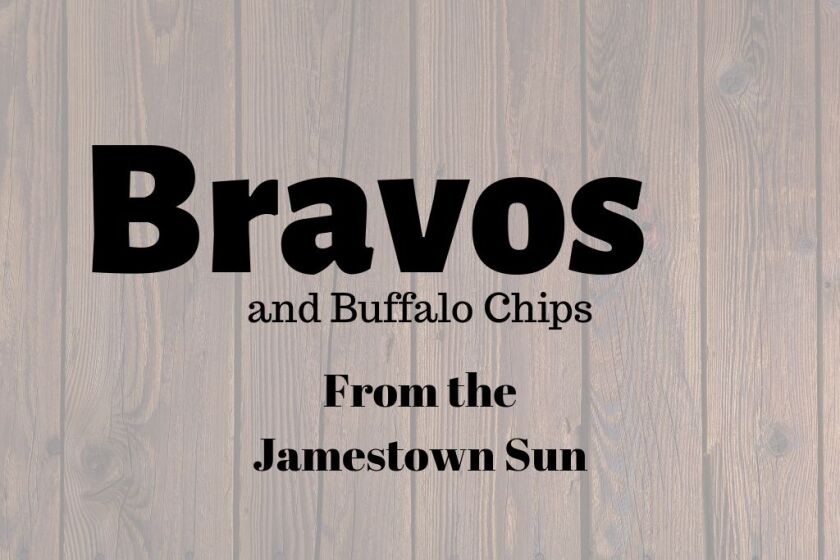 The Jamestown Sun hands out these bravos this week:
Bravo to the University of Jamestown women's volleyball team, which made it to the semifinals of the NAIA national tournament in Sioux City, Iowa.
Bravo to the Jamestown High School and Jamestown Middle School Chess Club for placing second in the team division at the North Dakota State Scholastic Chess Tournament. The high school and middle school teams each earned the honor, and freshman Dovud Sulaymonov earned runner-up status in the high school individual division, winning four of five chess matches.
Bravo to the University of Jamestown men's volleyball players who were named to All-America Team by the National Association of Intercollegiate Athletics. Derek Owens and Samuel Jackman were named to the second team and Tanner Woods earned honorable mention status.
Bravo to Jamestown Middle School students and staff for raising $11,690 in the school's annual penny drive, the third-largest amount since the drive began in the 1996-97 school year. The money raised was given to three JMS students and the JRMC Cancer Center at Jamestown Regional Medical Center, with each receiving $2,923.
Editorials are the opinion of Jamestown Sun management and the newspaper's editorial board.