Bravo to JHS students taking part in summit
The two-day event sought ideas from students for improvements.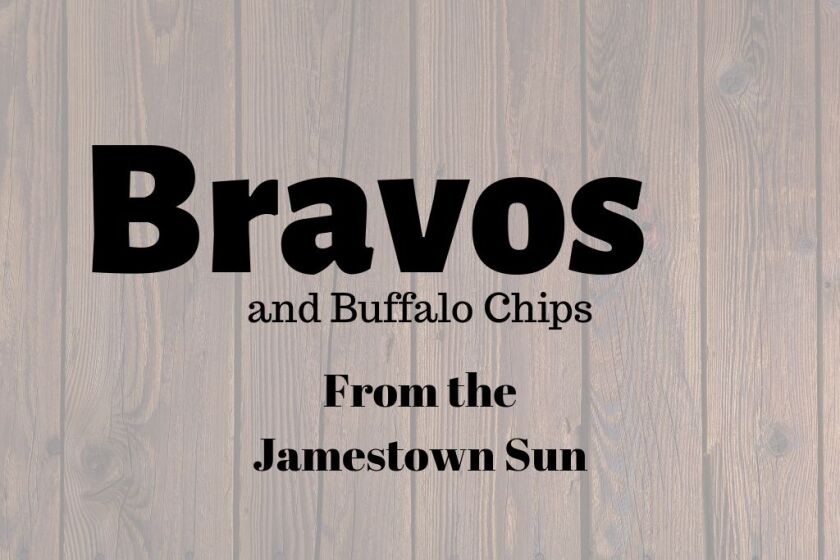 The Jamestown Sun hands out these bravos this week:
Bravo to a recent two-day Summit for Success at Jamestown High School involving about 50 student leaders to come up with ideas to help improve cultural competence, equity, overall school culture and student behavior expectations. Social studies teacher Ben Smith said the main points of the summit were to inspire learners, empower leaders and transform culture. Superintendent Rob Lech included the completion of a two-day summit on March 15-16 as one of seven additional actions to improve the environment of the Jamestown Public School District following a Jan. 31 basketball game between Bismarck and Jamestown high schools when racial taunts or actions were directed toward minority players from Bismarck.

Bravo to Ella Falk, a Jamestown High School senior who was named to the 2023 Class A Girls Basketball All-State Second Team. Falk ended her senior year with 419 points. She averaged 17.5 points per game and set a new school record for the most points scored in a single game with 41. Falk also eclipsed the 1,000-point mark after playing only four games this season.

Bravo to Mason Walters of Jamestown, who was named the NAIA Player of the Year and to the NAIA First Team All-American. Walters recently announced he will be leaving the Jimmies basketball program at the University of Jamestown to play his fifth year at the NCAA Division 1 level.
Editorials are the opinion of Jamestown Sun management and the newspaper's editorial board.