Bravo to North Dakota's 133 years of statehood
North Dakota became a state on Nov. 2,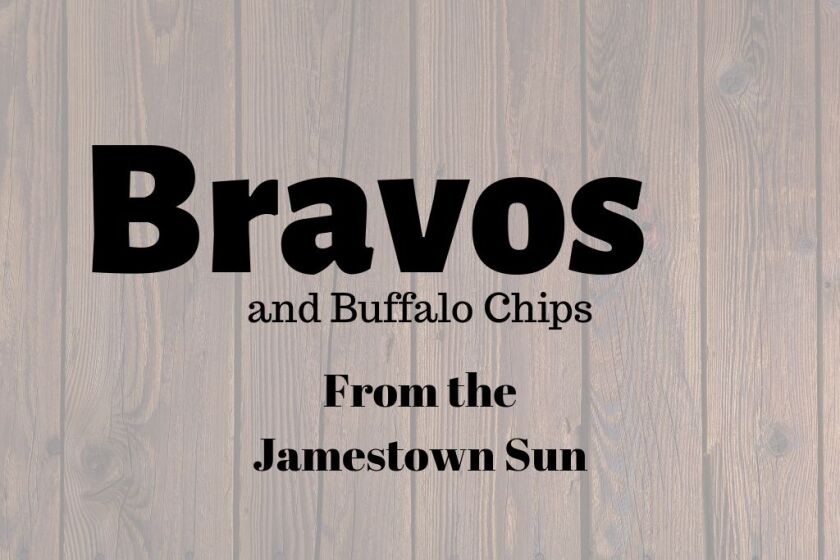 We are part of The Trust Project.
The Jamestown Sun hands out these bravos this week:

Bravo to businesses, organizations and residents who helped make Halloween fun for children on a perfect weather day for the holiday.

Bravo to North Dakota, which marked its 133rd anniversary of statehood on Wednesday, Nov. 2. South Dakota's statehood anniversary is on the same day. In an announcement on the anniversary, the North Dakota Secretary of State's office noted that the state's oldest surviving courthouse, the Stutsman County Courthouse, is considered the birthplace of statehood "because it was there where meetings were first held in 1885 to discuss the division of Dakota Territory."
Editorials are the opinion of Jamestown Sun management and the newspaper's editorial board.