Bravo to the increase in North Dakota's population
The state had more residents in 2022 than 2021, according to U.S. Census Bureau estimates.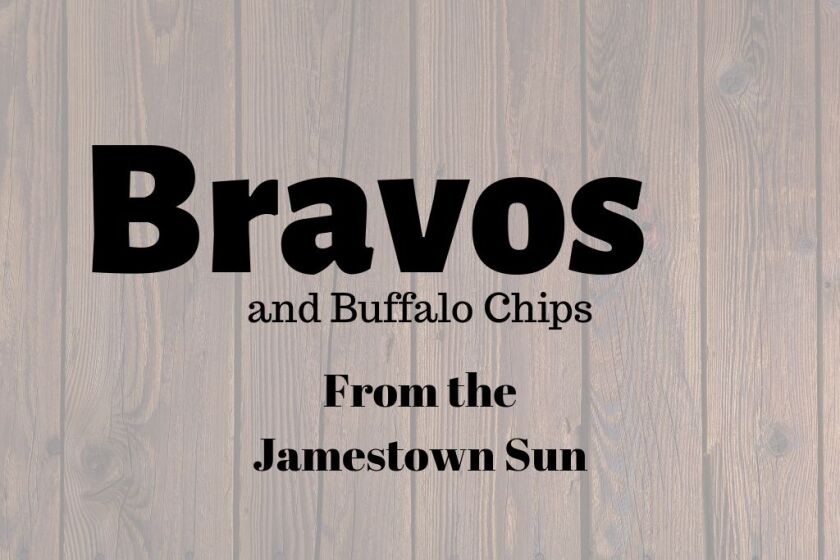 We are part of The Trust Project.
The Jamestown Sun hands out these bravos this week:

Bravo to Olivia Allen, 15, of Reile's Acres, North Dakota, who started Warm Blanket Hugs, a nonprofit that sends blankets around the world to people in need of comfort. Warm Blanket Hugs collects store-bought blankets and fleece that are used to make homemade blankets, according to a Forum News Service story. About 3,000 blankets have been donated in all U.S. states and Australia. The blankets have been sent to a number of organizations. The nonprofit provides fleece and volunteers tie the blankets, according to the story.
Bravo to Al Jaeger, the second-longest serving North Dakota secretary of state, who is retiring after 30 years of service.
Bravo to North Dakota Farmers Union in partnership with Farmers Union Enterprises, which donated 180,000 pounds of pork to food banks in five states including South Dakota, Minnesota, Wisconsin and Montana and Great Plains Food Bank in Fargo. This is the third year in a row that donations were made.
Bravo to the increase in population in North Dakota, according to estimates from the U.S. Census Bureau. The state reached an all-time high of 779,261 residents on July 1, 2022, an increase of 4,313 residents from the previous year and 167 more residents than the official 2020 census. North Dakota was among 32 states that saw their population increase in 2022, according to Gov. Doug Burgum.
Editorials are the opinion of Jamestown Sun management and the newspaper's editorial board.