Bravo to the late Maxwell Anderson
Maxwell Anderson was honored in a Literary Landmark presentation.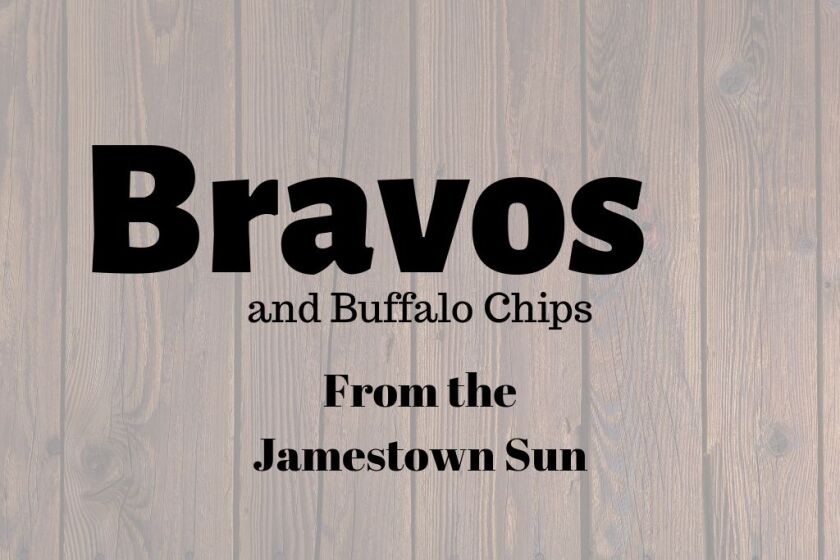 The Jamestown Sun hands out these bravos this week:

Bravo to the late Maxwell Anderson, whose life and legacy were honored with a dedication ceremony on March 24 naming Burtness Theatre at the University of North Dakota a Literary Landmark. Anderson, who died at age 70 in 1959, was a Jamestown High School graduate, UND alumnus and Pulitzer Prize-winning playwright. It is the first Literary Landmark designation in North Dakota given by the United for Libraries organization. A plaque honoring Anderson will be in the theater. Anderson won the Pulitzer Prize in Drama in 1933 for his play "Both
Your Houses," a political drama about Congress, according to a Forum News Service story.
Bravo to Scott Wagner of the Ellendale Cardinals, who was named to the Class B boys basketball All-State first team.
Editorials are the opinion of Jamestown Sun management and the newspaper's editorial board.