Bravo to those helping with Period Packs project
Several groups recently assembled them, which will be available at no charge.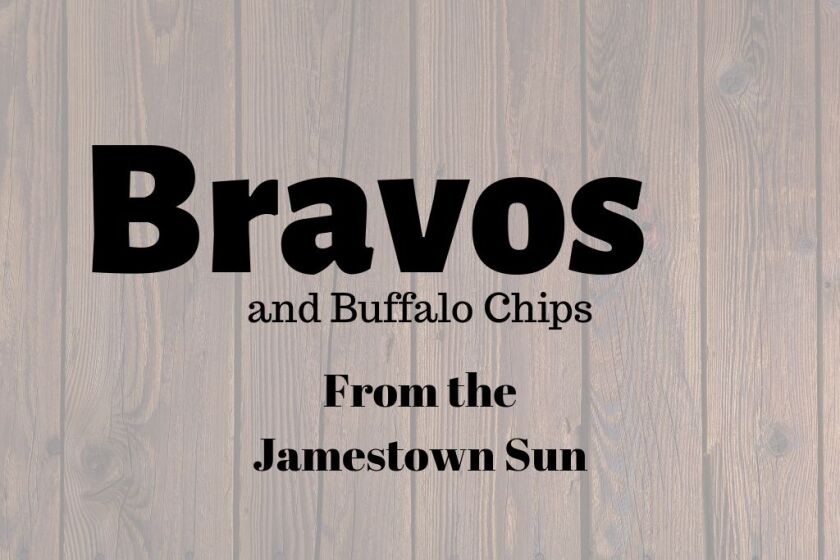 The Jamestown Sun hands out these bravos this week:
Bravo to members of Feminist First Friday, Zonta Club of Jamestown and the UJ Golden Z Club, who assembled about 270 Period Packs assembled that were recently distributed to Jamestown Public Schools. Products were also distributed to Community Action Region VI, Safe Shelter and Buffalo Bridges Human Service Zone. The menstrual products will be given away at no charge to women and girls needing them. And bravo to those who donated to the project and those who provided a location to donate supplies. The North Dakota Period Project is an initiative of the North Dakota Youth Action Council, which is part of the North Dakota Women's Network, a statewide nonprofit with a mission to improve the lives of women in North Dakota.
Bravo to the 2023 North Dakota County Teachers of the Year, whose names were recently announced. The candidates were nominated earlier this year from 48 counties, applications were reviewed and scored, and the winners were chosen this month. The awards are part of the North Dakota state Teacher of the Year recognition program, and County Teacher of the Year winners will be sent applications to be considered for the state Teacher of the Year.
Bravo to 33 Jamestown High School Choir students who were scheduled to compete at State Music on Friday, April 28, at the University of Jamestown.
Editorials are the opinion of Jamestown Sun management and the newspaper's editorial board.