Bravo to UJ men's volleyball team, headed to national tournament
They will play on April 11 in Iowa.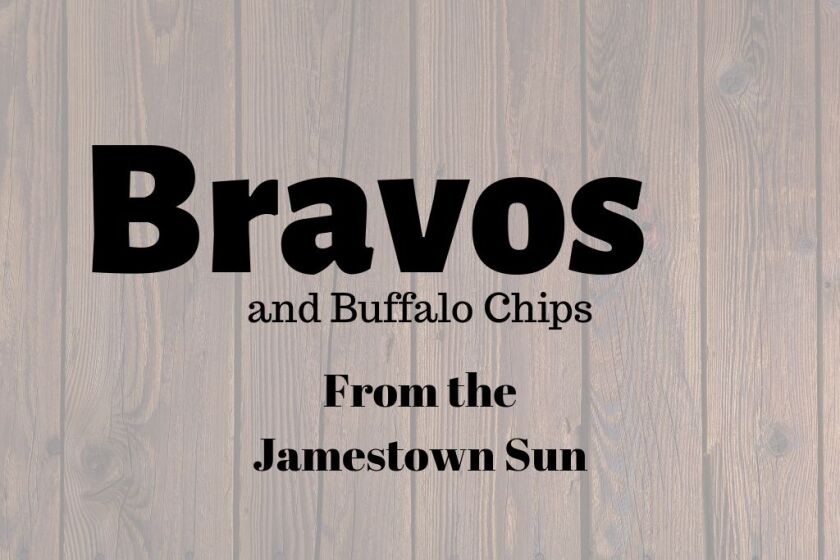 The Jamestown Sun hands out these bravos this week:

Bravo to the University of Jamestown Jimmies, who are headed to the 2023 NAIA Men's Volleyball National Championship. The team will face Vanguard University on April 11 in West Des Moines, Iowa.
Bravo to Jamestown area students who qualified for the National Archery in the Schools Program national tournaments. Kids had to finish in the top 10 in their age group and gender to qualify. Students from 12 schools in the Jamestown area are among those eligible to compete in the tournaments on May 11-12 in Louisville, Kentucky, and April 28-29 in Sandy, Utah. St. John's Academy students in Jamestown are among those eligible to compete.
Bravo to Jamestown Regional Medical Center, which was recently recognized for the 10th year in a row by The Chartis Center for Rural Health as a Top 100 Critical Access Hospital. This recognition program honors performance among the nation's rural hospitals based on the results of the Chartis Rural Hospital Performance INDEX.

Editorials are the opinion of Jamestown Sun management and the newspaper's editorial board.