Bravo to Unison Bank for project donation
The bank donated $300,000 to a Jamestown recreation project.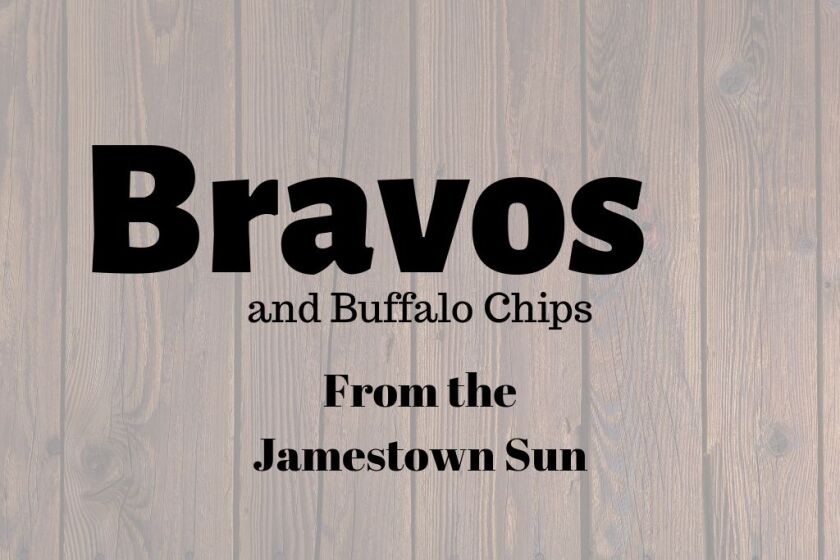 The Jamestown Sun hands out these bravos this week:

Bravo to Team North Dakota Snow Sculpting, which won the U.S. National Snow Sculpting Championship competition on Saturday, Feb. 4. With the win, the team will compete in the international competition next year in Minnesota. The team members are Joshua Zeis, Jay Ray and Mike Nelson.

Bravo to Unison Bank, which announced a $300,000 donation to Jamestown Parks and Recreation Foundation for a planned project to renovate playing fields at McElroy Park. The three-phase project is expected to begin in the fall of 2023.

Bravo to people who donated to charities on Giving Hearts Day, held on Feb. 9. The
24-hour giving event helps almost 550 charities across North Dakota and northwestern Minnesota, according to a Forum News Service story. At this writing, the total donated was not known.
Editorials are the opinion of Jamestown Sun management and the newspaper's editorial board.