Buffalo chip to pandemic scammers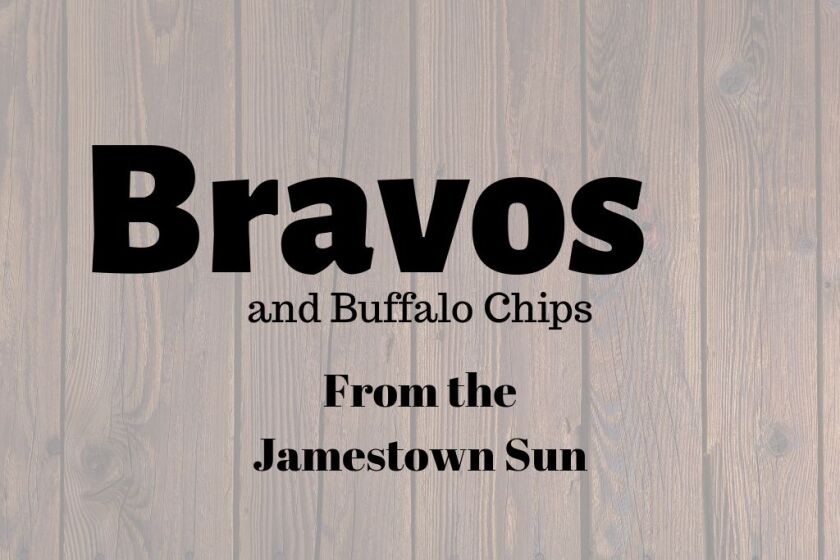 The Jamestown hands out a bravo and a buffalo chip this week:
Buffalo chip to scammers taking advantage of people during the coronavirus pandemic. From schemes ranging from trying to steal your stimulus money to trying to get people to purchase phony "cures" for coronavirus to trying to infect electronic devices with malware, scammers have been busy. North Dakota Attorney General Wayne Stenehjem says people should fight misinformation and scam artists by always fact-checking, using an official government or other reliable source.
Bravo to North Dakota cities for being among the top cities in the nation for responding to the U.S. Census. North River, a small-town development north of Fargo, is first in country for having a 95.7 percent response rate from households. Also among the top 10 for response rates from North Dakota as of April 14 was Harwood with 81.9 percent.
Editorials are the opinion of Jamestown Sun management and the newspaper's editorial board.