Bravo to the 150th anniversary of Fort Seward
Bravos from The Jamestown Sun.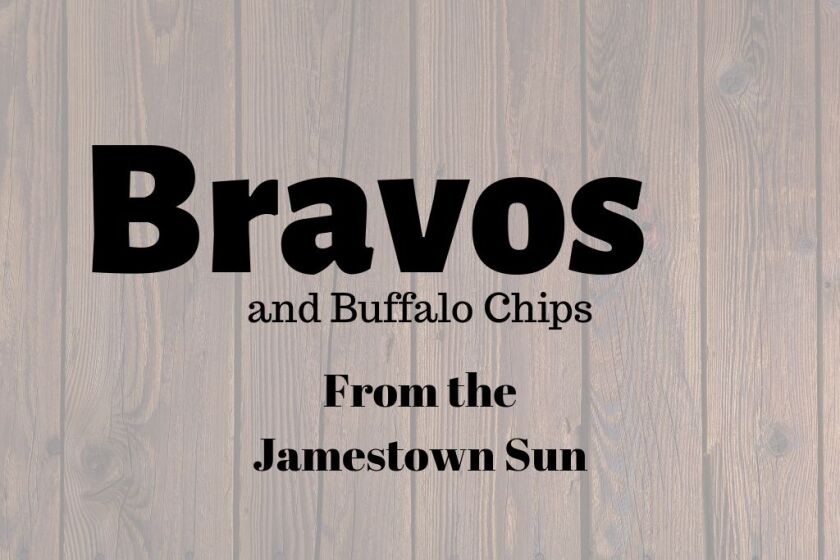 We are part of The Trust Project.
The Jamestown Sun hands out these bravos this week:

Bravo to the 150th anniversary of Fort Seward, which existed as a military post for five years starting in 1872. A number of activities are scheduled this weekend, providing residents with an opportunity to experience history from reenactors.
Bravo to the late Shirley Meidinger, who left $200,000 to Alfred Dickey Public Library, which was announced this week. Meidinger, who died in May, also was the lead donor for the Meidinger Splash Park project at Two Rivers Activity Center. Her generosity gifts will have a lasting impact on residents.
Bravo to Lynne Tally, former executive director of Safe Shelter, for 41 years of work to help victims of domestic violence and sexual assault. Tally was a volunteer when the organization began and is known on a state level for her work through the years.
Editorials are the opinion of Jamestown Sun management and the newspaper's editorial board.