Bravo to motorcycle clubs for Christmas in July
Bravos from The Jamestown Sun.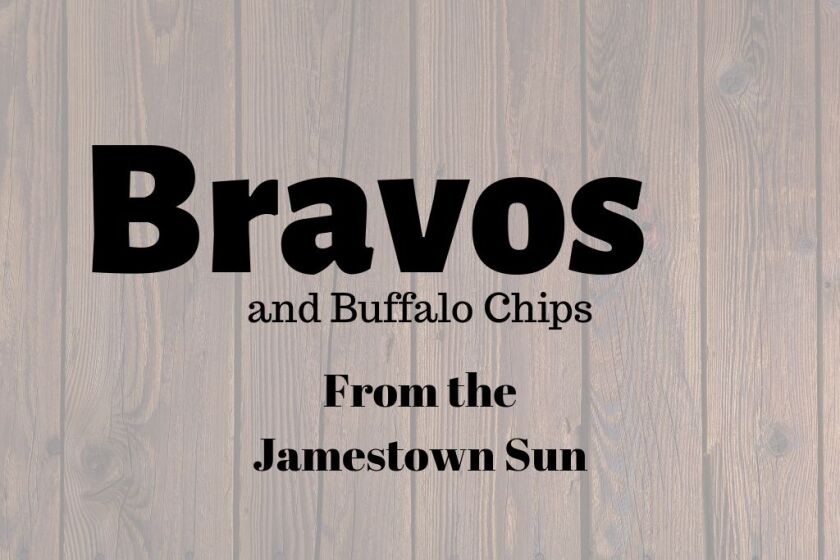 We are part of The Trust Project.
The Jamestown Sun hands out these bravos this week:

Bravo to Greg Allen, who served for 28 years on the Jamestown Public School Board. He was first elected in 1994. Allen did not seek reelection this year and completed his term on Monday, July 18.
Bravo to the members of the Individual Motorcycle and Ladies Individual Motorcycle clubs for holding their 25th annual Christmas in July event at the Anne Carlsen Center. Santa Claus distributed gifts from the clubs to children at ACC. There were 111 riders who gave 55 children gifts during the event.
Bravo to Jamestown residents who opened their yards up for the annual Jamestown Garden Tour sponsored by AAUW. The gardens featured were those of Laurie and Blaine Pahl, Kent Legler, Mary and Jeff Oster and Cindy and Ron Schauer.
Editorials are the opinion of Jamestown Sun management and the newspaper's editorial board.