Bravo to the organizers of invitational
The national event brought women wrestlers to Jamestown.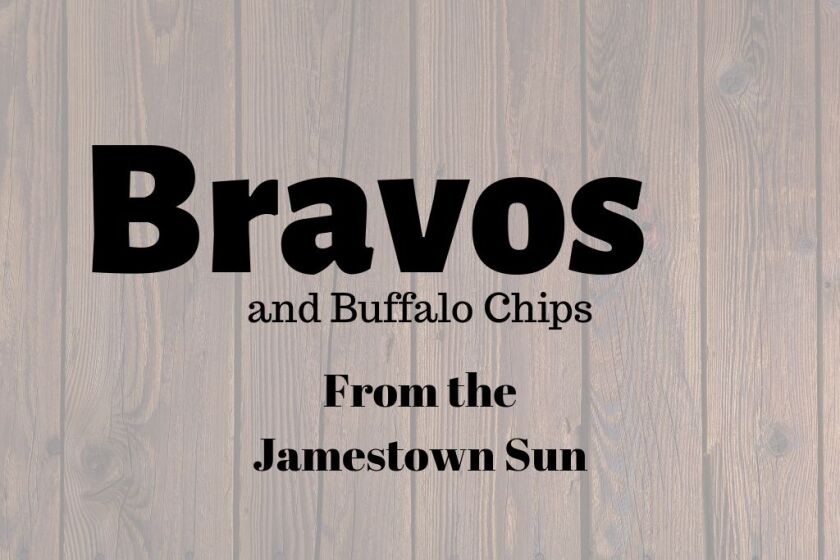 The Jamestown Sun hands out these bravos this week:

Bravo to the LaMoure/Litchville-Marion boys' basketball team, which is competing in the Class B State Basketball Tournament this weekend in Minot.

Bravo to the organizers of the NAIA Women's Wrestling Invitational held March 11-12 at Harold Newman Arena. The event provided an economic impact of about $300,000 to the community, according to Sean Johnson, University of Jamestown athletic director and member of the Jamestown Area Chamber of Commerce Board of Directors. Thirty-five teams competed with about 330 athletes.

Bravo to the return (finally!) of springlike weather, just in time for the official start of spring on Sunday, March 20. The next several days look well above 40 degrees, even a few 50s, at this writing.
Editorials are the opinion of Jamestown Sun management and the newspaper's editorial board.