Bravo to Parks and Rec survey respondents
Bravos from The Jamestown Sun.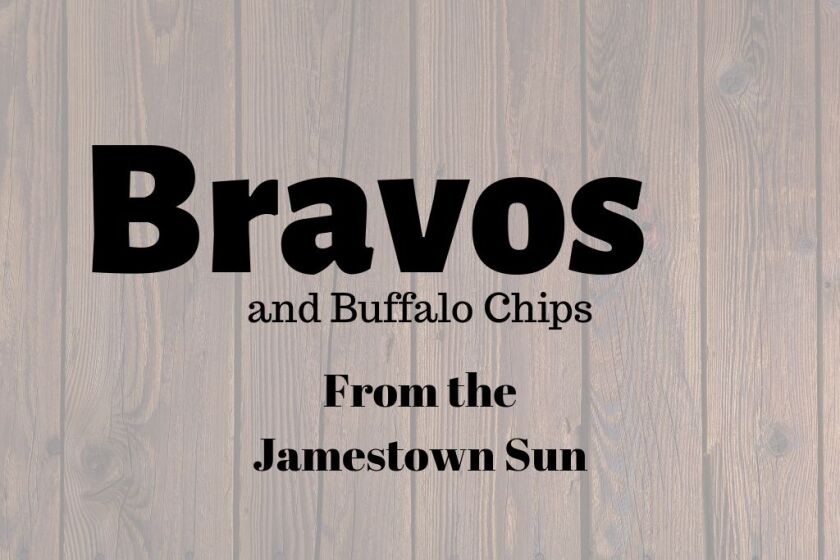 We are part of The Trust Project.
The Jamestown Sun hands out these bravos this week:

Bravo to the 600 respondents who participated in a survey conducted for the Jamestown Parks and Recreation Department. The survey asked people what facilities community members are using, programs they participate in and how to communicate with the public. The survey responses will help the department plan for programming, facility renovations and improvements, said Executive Director Amy Walters.
Editorials are the opinion of Jamestown Sun management and the newspaper's editorial board.
The Community Thanksgiving Dinner was held in Jamestown on Thanksgiving Day.
Here are a few things to be thankful for this holiday.