Road grade raise at standstill in Stutsman township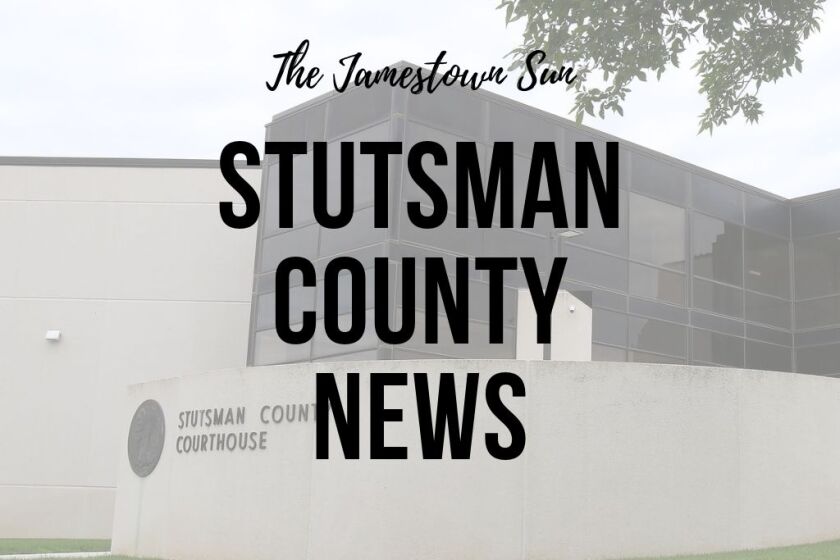 A road grade raise at Stink Lake isn't possible right now because there isn't money available to pay the local cost share of the project, said Dave Schwartz, Stutsman County commissioner.
Schwartz told the Stutsman County Commission at its meeting Tuesday, June 16, that he could not find a solution to the problem.
"I'm at the end of my rope on this deal," he said.
The Federal Emergency Management Agency approved a policy change in May that allowed permanent repairs on flooded roads in Region 8 which includes North Dakota. Previously, it allowed temporary repairs that had to be removed when the water receded. The policy change allowed FEMA to participate in road grade raises for routes that provide emergency access for residents in the area.
But with that participation, federal rules and regulations have increased the costs to the point "they just can't be done, basically," Schwartz said.
FEMA would pay 75% of the costs with 10% covered by the state of North Dakota, leaving 15% for the local share. St. Paul Township, where the grade raise would be located, does not have the money for its 15 percent match, he said.
Requests to increase the cost share of FEMA or the state have not been answered, Schwartz said.
"Every option I've tried to do with this grade raise, I've come up against a brick wall," he said.
The road in question is Old Highway 10 on the edge of Stutsman County, west of the Streeter exit. It is a county road that was originally paved but has mostly returned to gravel and intersects with a St. Paul Township road, Schwartz said. Forty percent of the grade raise is that township road, he said.
He said Friday the county has previously done five other grade raise projects using its own specifications that lowered the cost for those projects from an estimated $5 million to $300,000. But even if the county did the work for the grade raise at Stink Lake for $100,000 or less, the township could not pay its 40 percent share of the project, he said. The township is already in debt to the county for more than $60,000, he said.
"So it kind of leaves us at a standstill," he said.