SONrise Singers to perform in Cleveland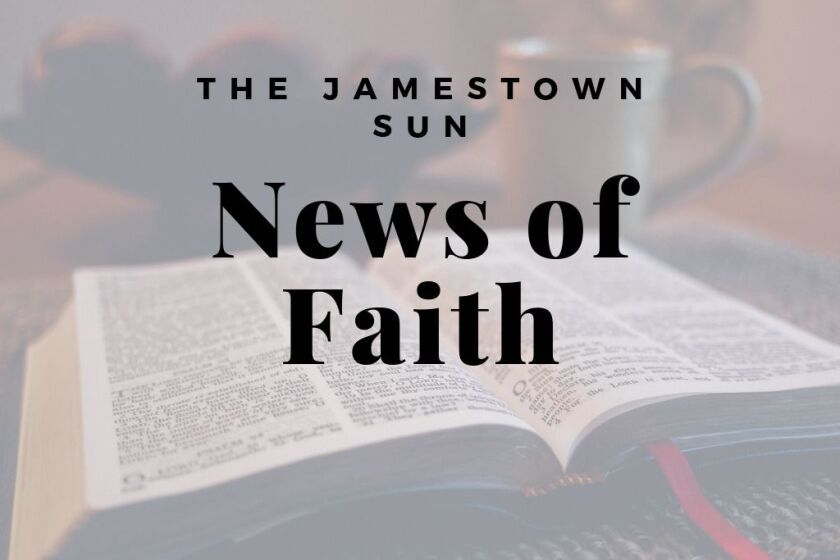 The SONrise Singers gospel duet will perform at 9:30 a.m. Sunday, July 28 at the United Methodist Church in Cleveland, N.D.
Harlow Rudolph was raised in Herreid, S.D., and founded SONrise Singers in 1970. Now living in Dallas, Oreg. with his wife Jarene, the couple perform across the country year round.
"It is because of our love for Jesus that we testify through music," Harlow Rudolph said. Both Harlow and Jarene are accomplished songwriters and have recorded many songs.
The event is free to attend.
For more information, contact Pastor Darrell Losing at 701-269-1151.