Aktion Club sponsors Jamestown fundraising event
local Kiwanis club members are helping support two women advancing to the national level of the Miss Amazing competion.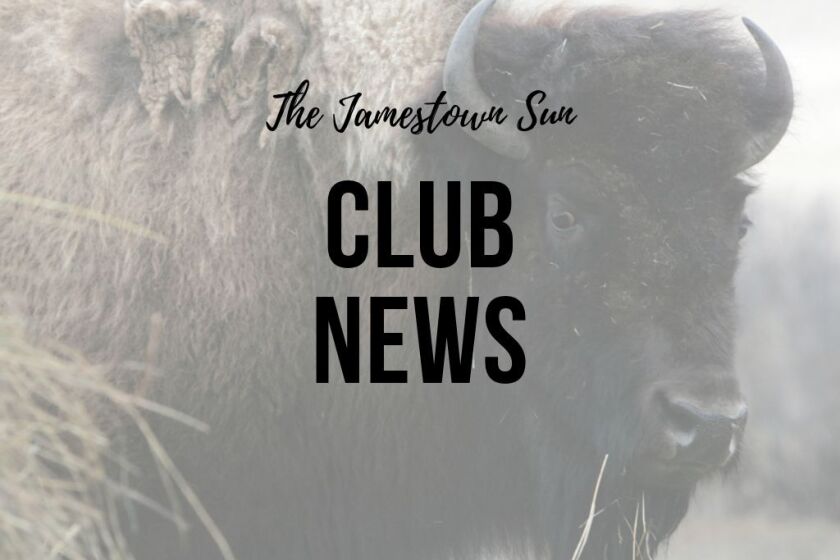 Kiwanis members are holding a drive-thru walking taco fundraiser from 11 a.m. to 1 p.m. Thursday, June 3 at Triumph, Inc. at 1805 2nd Ave. SW, in Jamestown.
Sponsors are suggesting a $8 donation at the site. Proceeds will be used to help cover travel expenses for Marcie Thielges, North Dakota Senior Miss Amazing 2020, and Suzanna Syverson, North Dakota Miss Amazing 2021. Thielges and Syverson were crowned North Dakota royalty by the Aktion Clubs of the state. They will now travel to Nashville, Tennessee, to compete at the national level.
Miss Amazing is a nonprofit organization on a mission to provide personal development opportunities that build self-esteem in girls and women with disabilities. This summer, 300 girls and women with big ambitions will unite in Nashville to compete.