Blue Jays state cross country placers earn AOW honors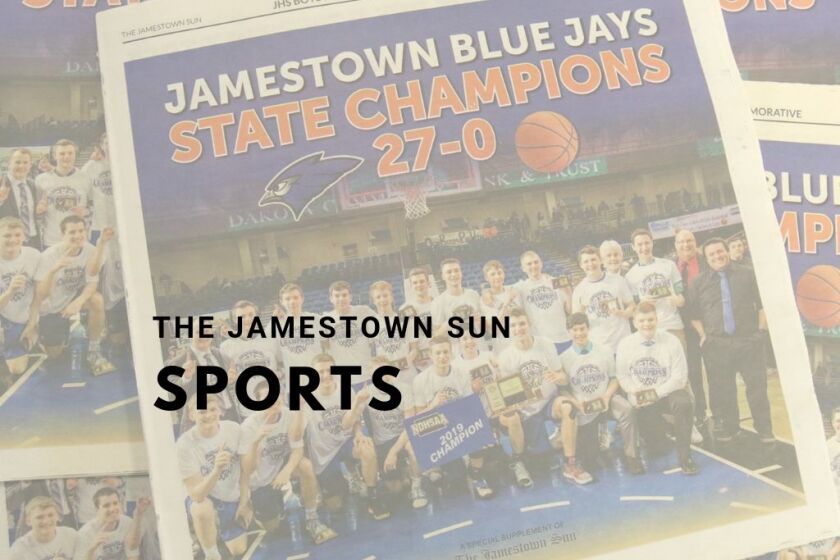 Meghan Ford and Ben Anteau, both seniors for the Jamestown High School cross country team, earned Athlete of the Week honors this week. Ford ran to her third consecutive state title crossing the line at 17 minutes, 59 seconds while Anteau placed third out of 129 competing athletes pacing out a 15:34 race.
Walters, Rodakowski putting up big numbers for UJ
Mason Walters, a sophomore for the University of Jamestown men's basketball team, contributed to wins against Presentation College and Valley City State University last week. Walters averaged 26.5 points and 11.5 rebounds per game and was 22-35 from the field. Mr. Basketball 2019 was also 9-10 from the free-throw line and nabbed 23 rebounds.
Audrey Rodakowski had a very successful first two outings with the Jimmie women's basketball team. Rodakowski, a freshman out of Dickinson, North Dakota, connected on 14 of 21 shots for a 67% shooting percentage. All told, Rodakowski scored 33 points and grabbed seven rebounds.