Dog show planned for Eventide Jamestown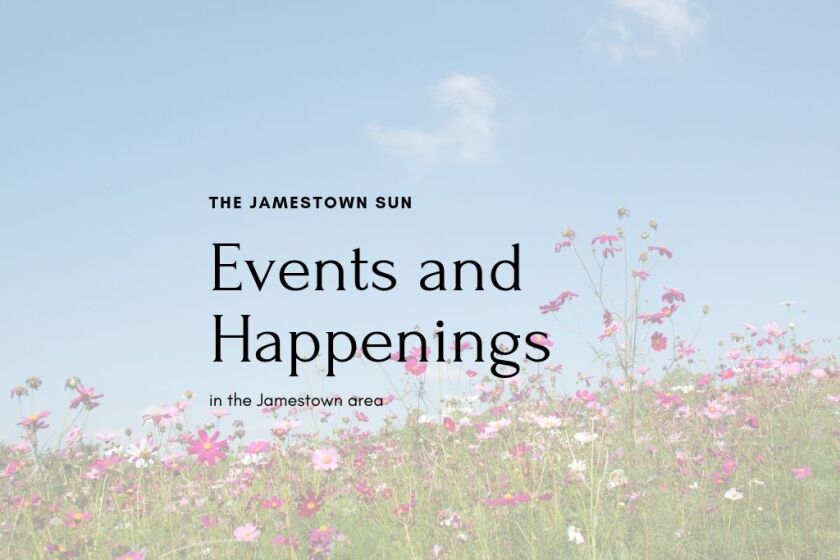 The Healthy Connections Program is hosting a dog show at 2 p.m. on Tuesday, July 9, at Eventide Jamestown. The event is free and open to the public. Participants may enter their dog in the show in a variety of different categories.
All parks within the Jamestown Parks and Recreation system will remain open with normal programming for the Healthy Connections Program during the dog show. Call Jamestown Parks and Recreation at 252-3982 for more information.