Mike Jacobs Always in Season: Familiar redpolls remain scarce this winter season
The conclusion must be that this is a "redpoll-free winter," at least so far. No northern Plains birder ever gives up completely on redpolls. They can turn up at any time in any number.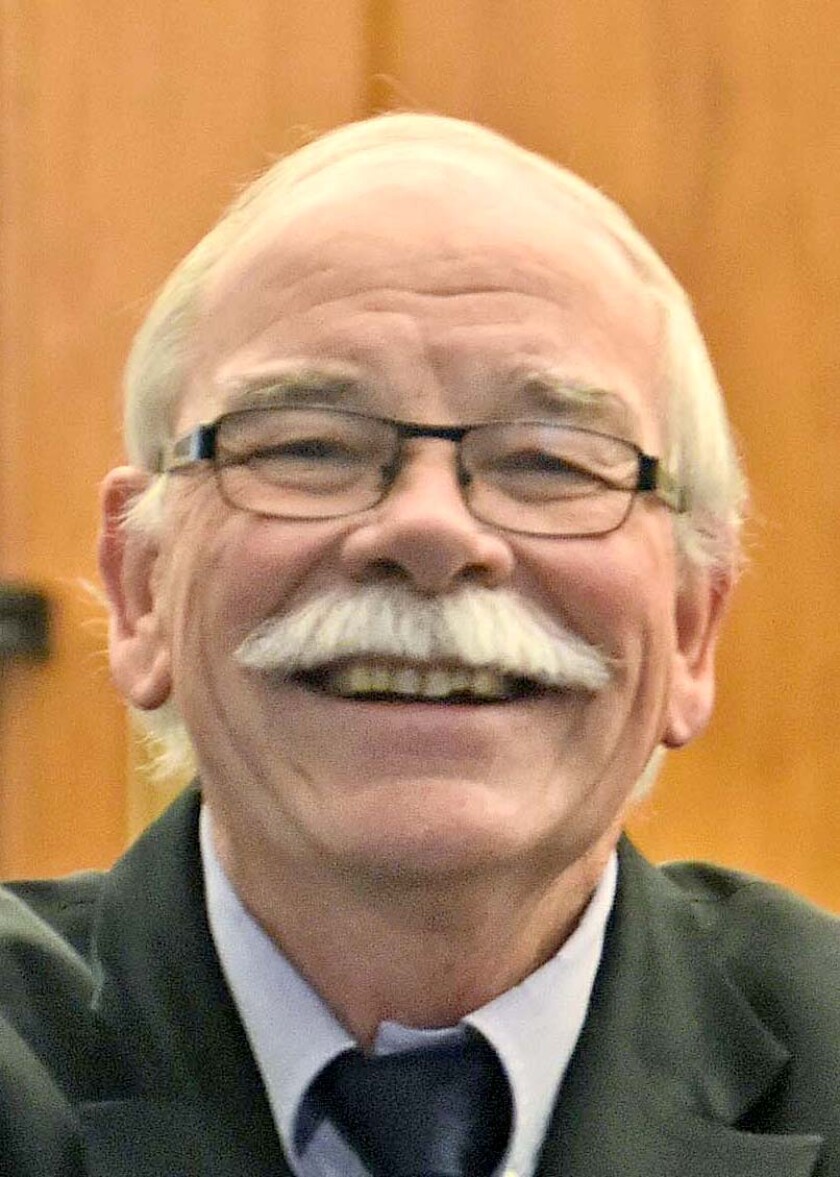 GRAND FORKS – The bird columnist must make a choice between species that are regular here but ordinarily not abundant, and species that are often abundant but are absent this year.
The choice goes to the missing: Common redpolls.
Redpolls are often abundant in the Red River Valley, but they are notoriously undependable. Some years, they are present in flocks of hundreds. Once, at Icelandic State Park near Cavalier, N.D., I encountered a flock of redpolls that must have contained more than 1,000 birds.
Last year, redpolls crowded my feeder array outside the patio doors at our place west of Gilby, N.D. This year, I have not seen a single redpoll, and it is not because Suezette and I have left Gilby in favor of Grassy Hills Lane on the south side of Grand Forks.
Nobody else has seen many redpolls, either.
None were seen on the Christmas Bird Count held Dec. 18. I didn't check how many of the count circle's 62 bird counts entirely missed redpolls, but trust me, it isn't many.
And we are not alone. I checked the sightings log at eBird, an online site maintained by the Cornell University Laboratory of Ornithology. I found one North Dakota record, in McLean County, which is generally north of Bismarck. The record was marked "stake-out," which strongly suggests that those who love redpolls were showing up to see this one.
There were a few more records from Minnesota, but only a few.
So, the conclusion must be that this is a "redpoll-free winter," at least so far. No northern Plains birder ever gives up completely on redpolls. They can turn up at any time in any number.
Redpolls are what ornithologists call "an irruptive species." Exactly where that variant spelling comes from, I cannot say, but it is used to describe the sudden appearance of species.
An irruption is possible this season, of course. I'm afraid I will miss it, however. Chances of seeing redpolls are greater in open country than they are in town.
Manifestly, this does not mean that redpolls won't appear in urban spaces. Perhaps my most memorable redpoll sighting ever occurred during a Christmas Bird Count under the bridge that carries U.S. Highway 2 over the Red River of the North. I'd been assigned an area on the city's north end, where Suezette and I lived at the time. It was a bitterly cold and windy day, among the harshest days I've experienced participating in bird counts in the Red River Valley. I went out anyway, and was rewarded with redpolls. I skipped this year's count, I confess. I'm more than 40 years older than I was when I discovered the redpolls under the Highway 2 bridge.
More astonishingly, I found redpolls under the same bridge – but on the Minnesota side of the river at least a couple of decades later – when I was regularly walking the Red River Greenway between downtown and the north-end walking bridge.
Readers may imagine that I have a "soft spot" for redpolls. Last year, hundreds of them swarmed the feeder array I had set up outside the patio doors at "Magpie Ridge," which is what we called our place near Gilby.
This brings to mind two of my favorite birding experiences. One involved friends who made a winter trip to Grand Forks – in order to achieve their goal of visiting each of the 50 states. The gentleman of the couple was a man of consequence in the newspaper world, and his wife, whom I'd met a number of times at conventions and "field trips," was excited to be so close to these beautiful little birds.
Another time, I was being interviewed by a birding podcaster, who wanted to know what sort of birds I was seeing in a North Dakota winter – clearly imagining that the answer would be "few to none." But I was able to describe a hoary redpoll feeding on my patio. She was "gobsmacked," as the Brits would say – and we Yanks learned from Harry Potter.
The hoary redpoll is a creature of controversy. Not all professional ornithologists nor casual birders accept the hoary redpoll as a separate species, and to tell the truth, I've moved in that direction … partly under the influence of Prince Harry, the biological brother of Prince William, but not like him in the least. William is bald; Harry is a redhead.
But nobody disputes that they are genetically identical – except for that anomaly, which ornithologists now suggest is similar to the relationship between common and hoary redpolls.
Jacobs is a retired publisher and editor of the Herald. Reach him at mjacobs@polarcomm.com.